Genius Beagle Scores Chicken Nuggets [VIDEO]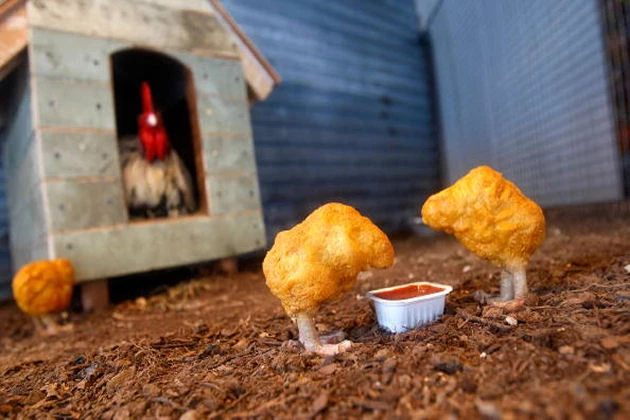 I cannot stand when our dog Wiley eats food off the table.  However, this little beagle is a genius and after all the work he puts into getting those nuggets, I can't be mad at this little guy.
Watch this amazing dog actually move a chair and even open a toaster oven just to get some chicken nuggets.
Subscribe to News Radio 1310 KLIX on