Idaho Labor Director Resigns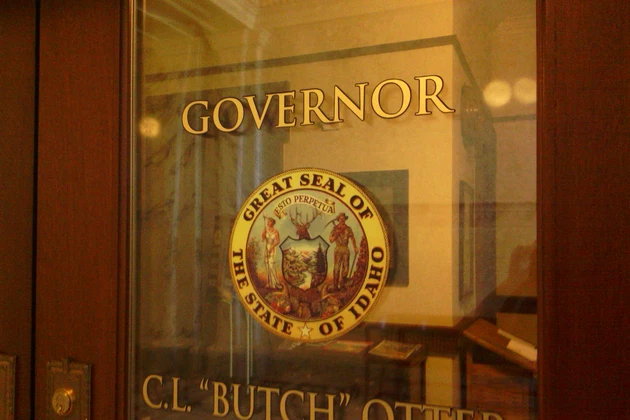 BOISE, Idaho (KLIX) The man in charge of Idaho's labor department announced his resignation this morning. 
According to the office of Governor C.L. "Butch" Otter, Director Ken Edmunds resigned his position effective immediately. In the announcement, Paul Spannknebel, current deputy administrator for the Idaho Division of Human Resources, will be the acting director until a successor can be found. Edmunds was appointed by the governor in 2013 to be the director at the Department of Labor which directly employs roughly 550 people. The governor's office did not indicate a reason why Edmunds has resigned.