Idaho's Gas Prices Exceed National Average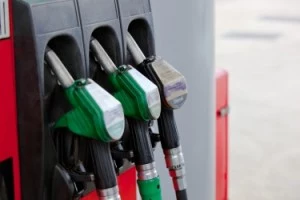 BOISE, Idaho (KTVB) — Idaho has surpassed the national average for the price of a gallon of gasoline, but  AAA Idaho still reports this year will be among the busiest Fourth of July holidays in years. Those with AAA Idaho say the price to fill up is about 20 cents higher than it was a year ago. AAA Idaho spokesman Dave Carlson says in recent years the cost to travel has declined leading up to the Fourth of July, but AAA data shows with the violence in Iraq, crude oil prices are up.
Carlson said people are dusting off their credit cards to travel.  It is a sign that consumer confidence is bouncing back.