Jerome Woman Admits to Stealing from Immigrants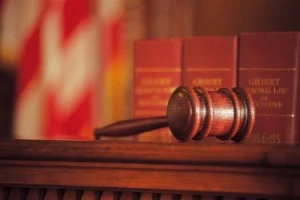 BOISE, Idaho (AP) — A Jerome woman accused by a federal grand jury of cheating immigrants out of thousands of dollars has agreed to plead guilty to two counts of mail fraud. The Times-News reports that officials filed a plea deal Monday in U.S. District Court in Boise concerning 40-year-old Celia Perez.
She previously pleaded not guilty to 12 counts of mail fraud. Federal prosecutors say Perez cheated immigrants by pretending to be an immigration attorney who could help them file documents. She's accused in court documents of bilking two families trying to earn visas or green cards out of more than $30,000. She's scheduled to change her plea on Wednesday. Mail fraud has a penalty of up to 20 years in prison and a $250,000 fine.