Top Five Ways to Enjoy the Cold Weather in Idaho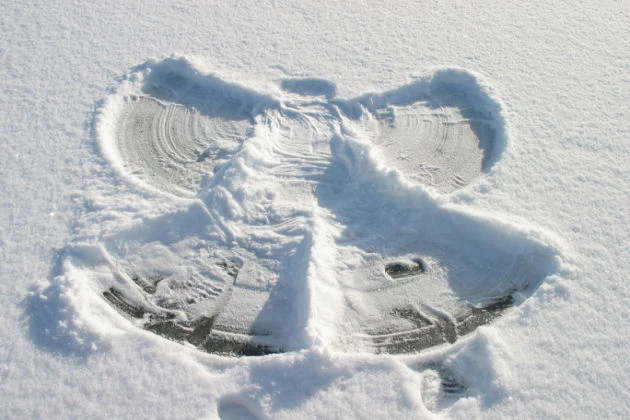 You can look at the cold weather one of two ways: either it sucks OR it creates a whole bunch of new ways to play.  Here are some ways to enjoy the cold weather Twin Falls!
Talk about a fun experiment, but be careful when using VERY hot water.  Stay out of the wind, because the last thing you want to do is have scalding hot air blowing in your face.  All you have to do is boil water, put the water in a cup that can hold boiling water, and toss the water up in the air and watch science in action!  Probably goes without saying, but do this outside.  
I don't even have kids and we have bubbles at our place.  The next time it gets super cold, just blow some bubbles outside and watch them freeze.  That's how you know it's cold!  For best results, warm up the bubble solution in the microwave first, then play with bubbles outside.
This sounds just like a gunshot and can be just as dangerous if you're not careful.  If you leave a 2 liter out in the cold this cold happen.
If it's cold enough out there, toss a banana in the lawn, wait a bit, then use it like a hammer.  Enjoy!
Mark Wilson/Staff, Getty Images
Shrink and Re-Grow a Balloon
Take a balloon and blow it up, place it outside and watch it deflate, then bring it inside and watch it re-inflate all by itself.  The colder it is, the faster it will deflate. Pretty cool right?