Traffic Blocked On Highway 93 In Lincoln County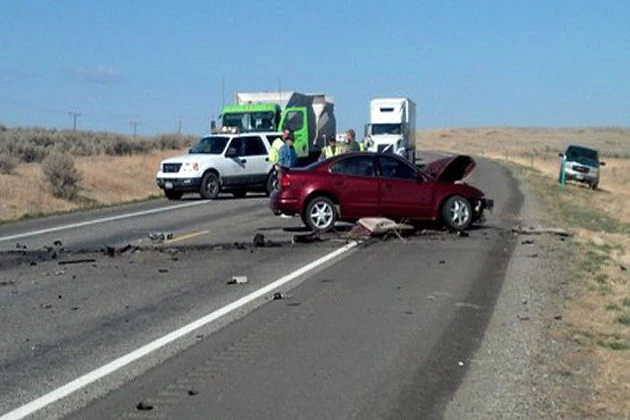 KMVT-TV is reporting that a traffic accident is blocking Highway 93 in both directions in Lincoln County, Idaho at mile marker 70, on the border of Jerome and Lincoln counties.
This occurred around 2 PM today (Tuesday, October 15, 2013) and involved a semi-truck and car.  Idaho State Police have reported that one person was transported to St. Luke's Magic Valley.  Her health status is currently unknown.
VIA KMVT.com