Twin Falls Felon Facing More Charges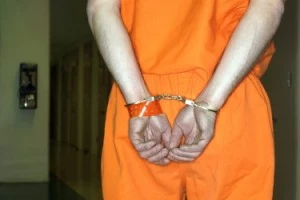 Twin Falls, Idaho ( KMVT-TV / KSVT-TV ) A Twin Falls convicted felon is back behind bars facing a laundry list of felonies. Detectives searched the home of 32 year-old Richard Munoz yesterday and found numerous guns and drugs.
According to court records, the detectives search led to the discovery of close to a quarter pound of pot, meth, nine guns and paraphernalia.
He is being charged with nine felony counts of unlawful possession of a firearm, possession of a controlled substance, possession of a controlled substance (marijuana more than three ounces) and possession of paraphernalia.