Wendell Man Pleads Guilty to Conspiracy to Distribute Meth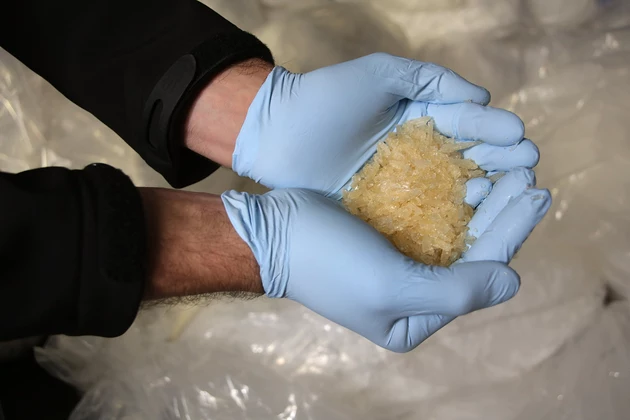 BOISE, Idaho (KLIX) The U.S. Attorney says a Wendell man has pleaded guilty to drug charges after planning to distribute drugs in the Magic and Treasure Valleys last year. Acting U.S. Attorney Rafael Gonzalez says Jose De Jesus Garay-Gonzalez, 29, pleaded guilty on Tuesday to conspiracy to distribute methamphetamine. Garay-Gonzalez will be sentenced in May.
According to officials, Garay-Gonzalez and co-defendants planned on distributing meth in Boise and Twin Falls between June and September 2016. Three separate deliveries were planned, but investigators discovered the plan and seized nearly 3 kilograms of meth. Garay-Gonzalez could be facing ten years to life in prison, five years supervised release, and a fine of up to $10,000,000.