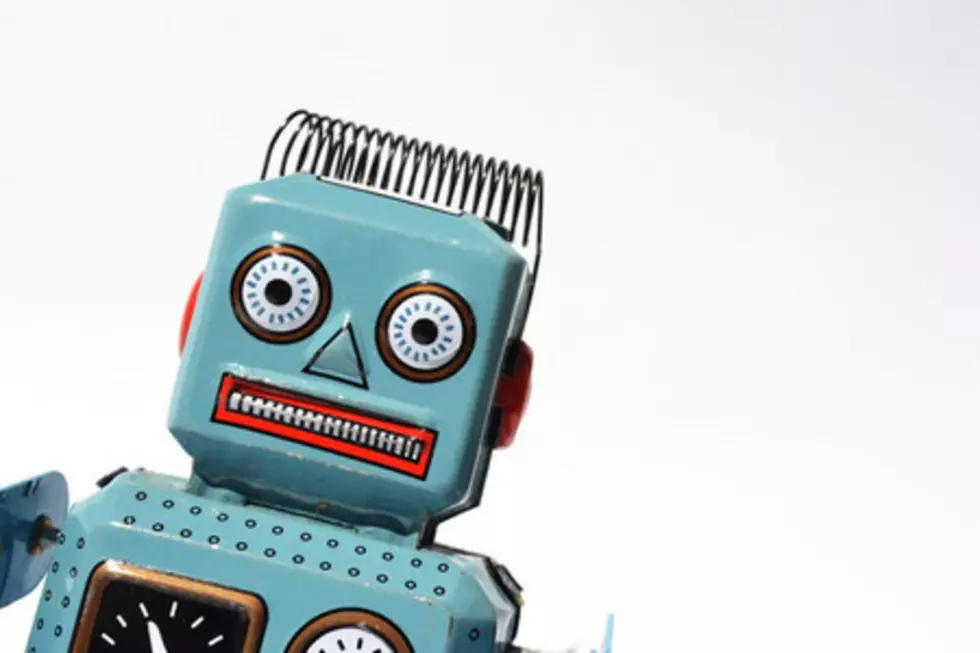 Area Students to Gather for Robotics Expo
Josef Kubes/ThinkStock
TWIN FALLS, Idaho (KLIX) – Local robotic teams will gather Thursday evening at Harrison Elementary School for a robotics expo.
The 90-minute event starts at 6 p.m., and will include seven junior FFL teams (35 to 50 students) and 16 autonomous teams (70-100 students), said Suzann Dolecheck, extension educator for the University of Idaho. U of I is one of three event sponsors; others are the Twin Falls School District and 21st Century Community Learning Center, the latter which provided a three-year grant for the program.
This is the second year of the expo, but Dolecheck would like to see it continue. Teams from Twin Falls and Buhl schools will participate, as will a team from the Boys and Girls Club.
Dolecheck said robotic events – also known as STEM for Science Technology, Engineering and Mathematics – provide a number of benefits for participants. Students learn and apply a variety of science, math and engineering skills, and learn better how to work and interact with their peers.
She appreciates the county and school district for their help in providing temporary locations for the events, but she'd like eventually to see the extension office have a permanent place of its own for robotics. It can't do it alone, however, she said. It needs help securing a venue.
"We are in dire need of a permanent STEM education center in Twin Falls," Dolecheck said in a previous interview, noting that some robotic events have been held in parents' garages. "It'd be great to have a central location."