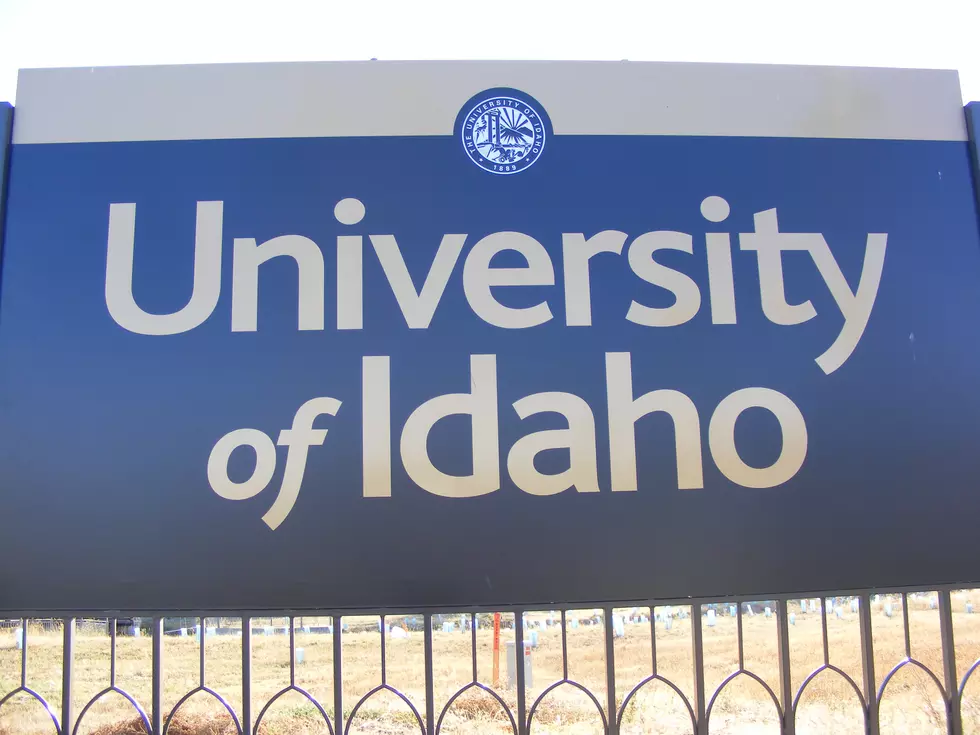 Death of University of Idaho Dean Ruled Accidental Drowning
Benito Baeza
OROFINO, Idaho (AP) — Northern Idaho authorities have determined that a dean at the University of Idaho found dead in a car submerged in a reservoir died as a result of an accidental drowning after making a wrong turn.
Clearwater County Sheriff Chris Goetz says 57-year-old Paul Joyce couldn't get out of the Toyota Prius when it started sinking in Dworshak Reservoir late at night in April. KREM-TV reports that the Clearwater County coroner in a news release Wednesday says no alcohol was found in Joyce's system.
Officials say Joyce left the town of Ahshka at about 10:30 p.m. to go to his hotel but took a wrong turn in unfamiliar surroundings and drove down the Big Eddy Boat Ramp. His submerged car was found the next day.