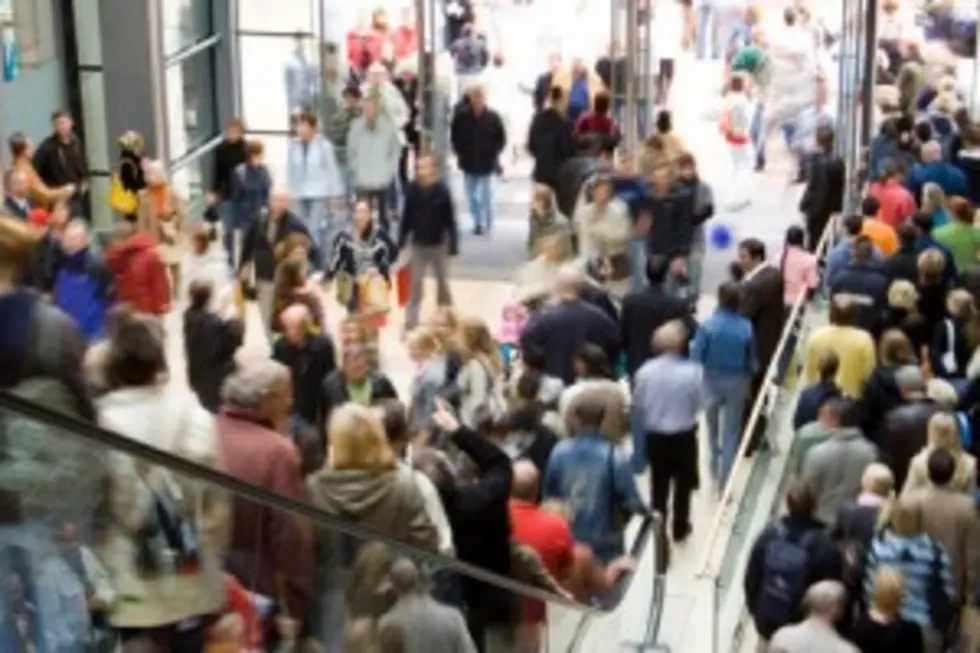 Idaho Unemployment Rate Rises to 4.2 Percent
Volker Dreinacke/ThinkStock
BOISE, Idaho (AP) — State officials say Idaho's unemployment rate grew to 4.2 percent in August, a slight increase from 4.1 percent the previous month.
According to the state Department of Labor, the increase from July represents a net gain of 400 people without jobs.
Officials say despite the rise in unemployment, the state's overall economy remains strong and is below the national average in August of 5.1 percent. New jobs have been added in construction, health care, trade and professional services over the last year.
Unemployment rates in Kootenai County reached 5.1 percent in August compared to 4.9 percent in July. August unemployment rates for other counties included: Bonner, 6.3 percent; Boundary, 5.2 percent; Benewah, 7.6 percent; and Shoshone, 7.8 percent.