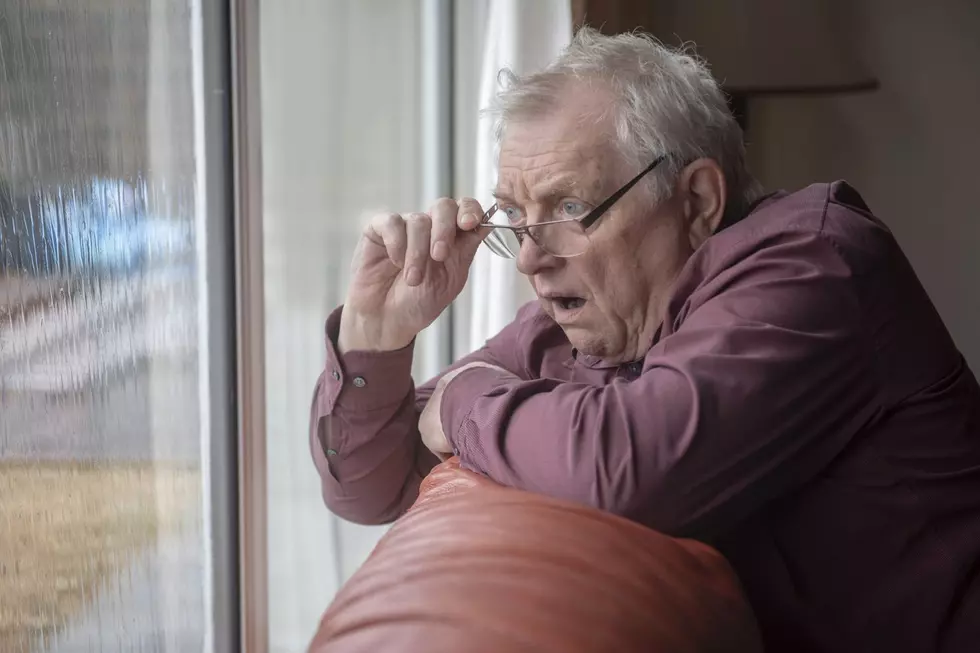 The Thrill and Rush of Car Whoopie in Idaho is Very Costly
Credit: StephM2506
Many couples like to add a spark to their relationship from time to time, and there are different ways to do this. Typically adding this spark is done in private and behind closed doors but from time to time couples decide to take their adventures out of the home and into public. Younger people, often do this as well, but for all the couples and young people out there looking to have some fun in a vehicle, you may want to rethink your thrill ride before you do it. The consequences if you get caught, could be a little more costly than you realize.
Cost of Getting Caught Having Car Whoopie
While sometimes that spark is needed in a relationship there are safer and better ways to go than pulling over and rocking the car. According to Idaho Law, if caught the offense is treated as a misdemeanor, but if caught in another state previously or the crime is a subsequent one, then it could be treated as a felony. While you may feel safe in your car and not view it as indecent exposure, it would fall under that category legally. Being caught could result in a fine of up to $1000, six months in jail, or both. Interestingly enough though, if an officer suspects occupants of a car are having sexual activity, they are to honk or flash their lights and wait for a few minutes before approaching the car.
Illegal to Cheat on Spouse in Idaho
While seeking this thrill with your spouse or partner is understandable, sneaking away to do whoopie in the car with someone that isn't your spouse, could cost you more than your marriage. While it is rarely prosecuted, it is illegal to commit adultery in the state of Idaho and has been since 1972. Fun fact, it is illegal in 21 states, but most view it as a misdemeanor, whereas in Idaho it is dubbed a felony. If caught in the act of cheating on your spouse, the punishment could be up to three years in prison and a $1000 fine. Odds are slim that the law would be used, but it is best to not find out. If caught though, time in prison may be a better punishment than what is waiting at home. You may want to do three years if you are caught to avoid your spouse. 
While it is best to keep things in the house and behind closed doors, if you get the urge to be a little riskier, know the risks and the punishment if caught. For all those cheating spouses out there, also be aware there is a law that may make getting caught worse than if your spouse caught you. Be smart, and be aware of your surroundings, but when in doubt, find other ways to spice up the relationship if you must, and not risk what could happen. Use the money you would spend on a fine, and take a nice vacation instead.
Things We Do In Idaho That Feel Illegal But Aren't
We all know that feeling of driving down the street innocently obeying all the laws and a cop car pulls up behind you and you immediately feel like a felon on the run.
Best Places For Adult Parties In Twin Falls
Parties and games aren't just for kids. Sometimes you want to abandon the kids at home and go have some real fun without them. Here are the best places to do that in Twin Falls.
More From News Radio 1310 KLIX