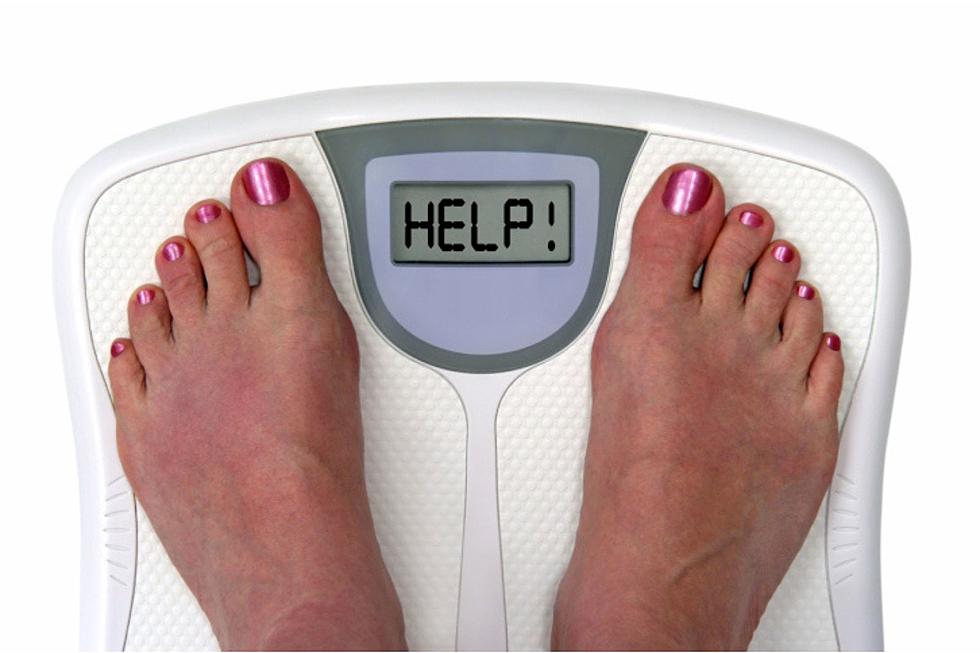 Idaho Needs to Eat Up and Put on Some More Weight
Credit: Amy Walters
Idahoans love to eat. There is some good eating in these parts, and many of us love a good steak or burger. With long winters, it's smart to have a few extra pounds on to keep you warm. Due to those long winters, we are also inside for months at a time, making it tough to get out and enjoy the outdoors and exercise. Gyms are nice, but they aren't the same and as exciting as exercising outside. Because of these factors, many think the state of Idaho would be high on the obese state list, making Boise one of the more obese cities in the country. What city is home to the most obese people, which city is the least, and how does Boise stack up?
The Most Obese and Least Obese Cities in the United States
Some cities have such good food that it is hard not to gain some weight when you live in them, while others may also have good food but because they are on the beach or in warmer climates, they don't gain as much weight. WalletHub recently released a list of the most obese cities in the country and used a few categories to help them, such as obesity and overweight, health consequences, and food and fitness. Using these criteria, it was determined that Mission and McAllen, Texas is the most obese city in the country, followed by Memphis, Tennessee, and Mobile Alabama to make up the three most obese cities. Out of 100 cities on the list, Denver is the least obese, with Seattle being the second skinniest, and Boston rounding out the three least obese cities. 
Are the People of Boise, Idaho Obese?
While the perspective might be that Idahoans are obese, or should be, according to the list, that is not the case. Boise made the list at 82, ranking 90 in obesity and weight, 55 in health consequences, and 71 in food and fitness. Surprisingly, Boise ranked less obese than cities such as San Diego and Los Angeles, where most people think of the beach and exercising year around. Boise is doing something right to be ranked as low as they are. 
With so many hard workers in the area, it likely helps residents to not be so obese. With so many farmers in the area, they are busy in the fields and typically are healthy eaters, helping with weight. Yes, there is plenty of good meat to be eaten in the area, but there is plenty of fresh food as well. To see the full list broken down, make sure to click the link above. 
Sweet Treat Places Around Twin Falls
Magic Valley Photogenic Foods
More From News Radio 1310 KLIX