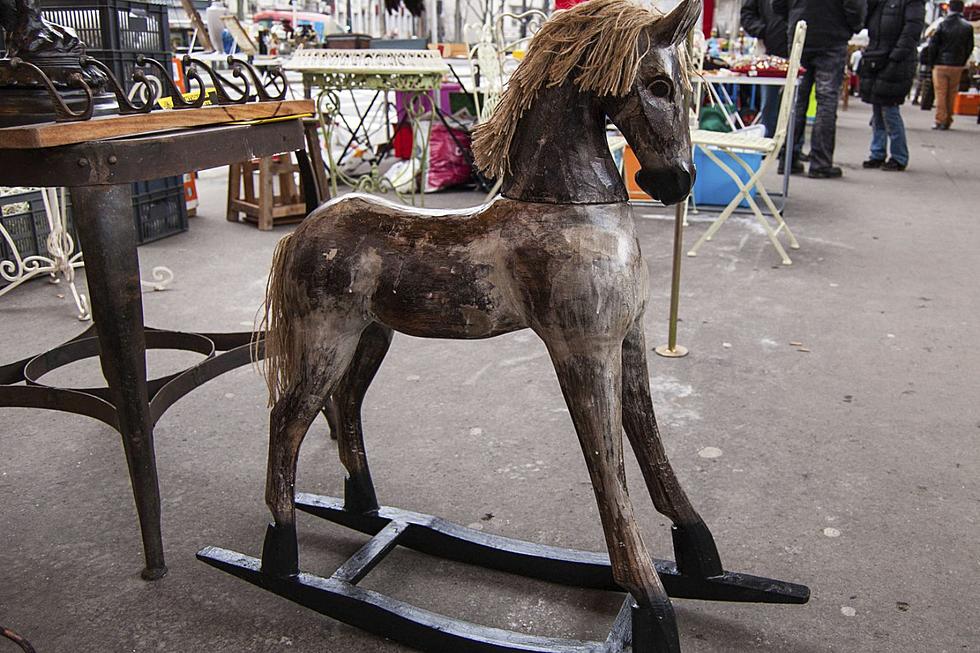 One of Magic Valley's Favorite Events Returns Next Month
Credit: tabadam
When summer hits the Magic Valley, it is time to get out and do a little browsing and shopping. There are tons of great places to go to in the area, and there are a plethora of markets, craft shows, and vendor sales as well. When you combine all of the above, you get one of the best events of the year in the Magic Valley and one that many residents can't wait for. That event is returning this summer and will be here soon, so save up it is time to do a little shopping soon.
Vintage Vixens in Twin Falls
Vintage Vixens is back this summer in Twin Falls. For those unfamiliar with them, it is a shopping event unlike any other that takes place twice a year in the area, typically in the spring or early summer and fall, and it returns Friday, June 2, and Saturday, June 3. The event will take place from 10 AM to 7 PM on Friday and 10 AM to 5 PM on Saturday. Vintage Vixens will take place at its usual location at the Twin Falls County Fairgrounds, located in Filer at 215 Fair Avenue, and admission will be $5 per person once again for a two-day pass, with kids 12 and under being free. 
About Vintage Vixens in Twin Falls
Vintage Vixens is more than shopping, it is an event and a treasure hunt of sorts. You never know what you will find, and it is always best to get there early as there is typically one of certain items, and if you hesitate something could be gone. There will be over 140 vendors from across the region with plenty to choose from such as clothes, décor, food, vintage items, antiques, art, handmade items, jewelry, crafts, and so much more. There will be food vendors and live music throughout the two days. 
Mark your calendars and clear your schedules for the first weekend of June, so you don't miss Vintage Vixens when it comes to Twin Falls. Get there early and see what treasures and amazing items you can find. Bring your friends, your family, or go alone so they don't slow you down. It is a fun time for all. It only happens a couple of times a year, so make sure to go out to the Twin Falls Fairgrounds for Vintage Vixens on June 2 and 3. 
Twin Falls Downtown Art Alley Project
Cool old art painted on the walls of an alley in Downtown Twin Falls.
Twin Falls Downtown Art Alley Project
More From News Radio 1310 KLIX