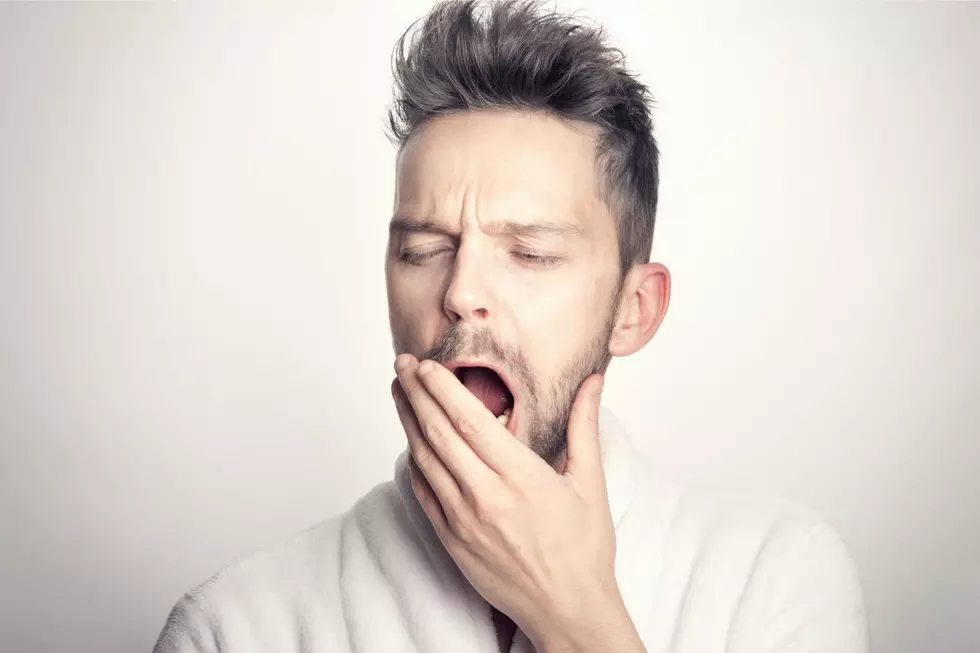 Why You Won't Find a Fun time in These Boring Cities in Idaho
Credit: Sander Sammy on Unsplash
Living in Twin Falls can at times be a little slow and boring. During the winter, many residents are stuck inside, and if you don't ski or snowboard, there isn't much to do. It is too cold to fish, too cold to kayak, and camping is out of the question without the proper equipment. The roads can be bad and make it tough to travel, and the cold months drag on. Sometimes living in a bigger city can be more fun, but in the state of Idaho, the cities may not be as fun as you think. Compared to other cities across the country, the towns and cities in Idaho may be a little too boring. What are the most fun cities in the country and how does Idaho compare to them?
The Most Fun and Boring Cities in the United States
There are certain places you visit on vacation and think, 'wow, that city is really fun,' and then there are others you visit and think, 'that place was boring, I won't ever go back.' When it comes to finding the most fun cities in the country there are a few things that need to be considered, and WalletHub made a list of the most fun cities by using categories like entertainment and recreation, nightlife and parties, and cost. They determined that Las Vegas is the most fun city in the country, followed by Orlando and Miami to make up the top three. Out of 182 cities, Pearl City, Hawaii is the most boring, ahead of South Burlington, Vermont, and Oxnard, California to round out the bottom three.
Is Boise a Fun or Boring City?
Idaho has two cities that made the list, but Idaho appears to be a fairly boring state according to the list. Boise comes in at number 72, ranking 65 in entertainment and recreation, 80 in nightlife and parties, and 71 in costs. Nampa faired much worse, coming in at 163, ranking 175 in entertainment and recreation, 149 in parties and nightlife, and 141 in costs. While there is fun to be had in both cities, compared to the rest of the county, the biggest cities in Idaho appear to be more tame and boring. To see the full list, you can click the link in the paragraph above.
While Idaho may not be the most fun place to live, it doesn't mean there isn't plenty to do. Las Vegas being the most fun city isn't a surprise, but not everyone enjoys partying and gambling. There are multiple ways to have fun, and if skiing, snowboarding, hunting, camping, and outdoors are what you consider fun, then forget this list and enjoy living in a state that offers plenty of the fun you enjoy. Hit the slopes, grab a kayak, pitch your tent, or grab a fishing rod or rifle and have fun in ways others are missing out on. 
Proof That Boise is Part of Southern Idaho
I'm going to show you, scientifically, why Boise and a few other cities are part of Southern Idaho even if your opinion is that they aren't.
Best Places For Adult Parties In Twin Falls
Parties and games aren't just for kids. Sometimes you want to abandon the kids at home and go have some real fun without them. Here are the best places to do that in Twin Falls.
More From News Radio 1310 KLIX