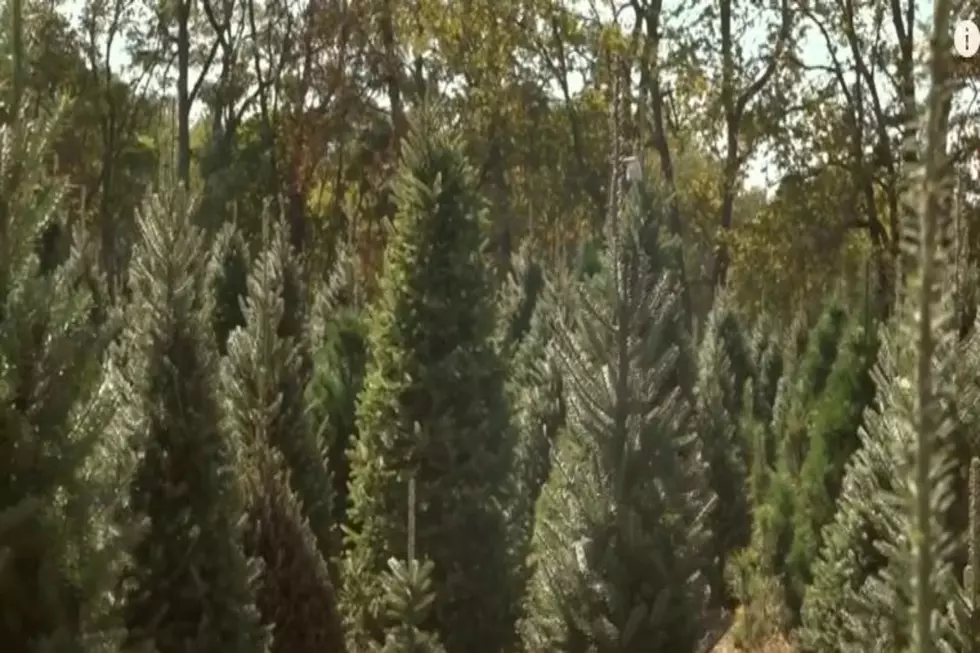 Drought Slowly Sealing Fate Of Idaho Christmas Tree Farms
YouTube
The ongoing drought in the western United States is once again causing concern for growers of Douglas Fir and Noble Fir trees as the Christmas holiday approaches. With inflation still crippling the country's economy, prices are again expected to rise slightly for those who head to city tree lots in December.
If you aren't accustomed to getting permits and chopping down your own tree or heading to the basement for your boxed, flocked one, you'll likely pay anywhere between 15% and 20% more for a farm-grown Christmas tree this holiday season, according to some recent online predictions.
Not everyone has the God-given bargaining ability that Ralphie Parker's father did in the classic Christmas film, A Christmas Story. The days of wrangling tree farmers out of $20 or $30 for that all-important symbol of Christmas are long gone.
The year 2022 has been another extremely dry one. Heat records were shattered throughout the west this past summer and wildfires did the usual damage. The costs to grow, fertilize, remove, transport, and have displayed at stores and lots really add up for growers. The combination of drought and inflation in the west is making it almost impossible for regional growers to turn a profit for all their hard work.
Christmas trees are grown in almost every county in Idaho, from Cassia to Boundary. The last time I bought a tree at a lot in Twin Falls was in 2018, and I believe we paid about $80. It was the one year in the past decade that we couldn't make it out to the South Hills to snag our own, shoot guns, and eat fried chicken.
Balanced Rock Star Shower Dec 1 2020
Hansen Rock Creek Christmas Lights 2020
More From News Radio 1310 KLIX