Idaho Personal Property Tax Repeal Faces Challenges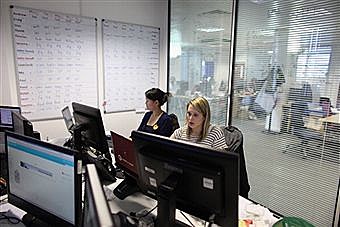 BOISE, Idaho (AP) — To eliminate Idaho's personal property tax, Gov. C.L. "Butch" Otter would allow cities and counties to replace revenue they stand to lose with money from local option taxes. To win such a measure, however, Otter said he won't demand that a two-thirds vote requirement for new local option taxes be anchored in Idaho's Constitution.
Five years ago, it was just this demand, from Republican leaders, that helped torpedo a previous effort by local governments seeking to tax themselves. Then, cities like Boise wanted a local option tax, to fund public transportation. But they couldn't stomach a two-thirds constitutionally-anchored vote requirement, and the effort died. Though Otter said Monday that's not on his list of demands this year, he pointed out that legislative leaders might insist on a constitutional amendment again.