Idaho to Distribute Wolf Deterrent Funds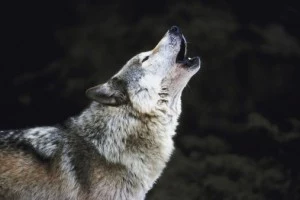 KETCHUM, Idaho (AP) — Idaho officials say they are finalizing the details of a program that will distribute up to $50,000 to reimburse livestock producers for money spent on nonlethal ways to deter predators. Dustin Miller of the Idaho Governor's Office of Species Conservation says the application criteria for the federal money will be announced in a few weeks. The Idaho Mountain Express reports that Idaho distributed about $72,000 in federal funds last year in compensation.
The money comes from legislation passed by Congress in 2009 creating the Wolf Livestock Loss Demonstration Project.