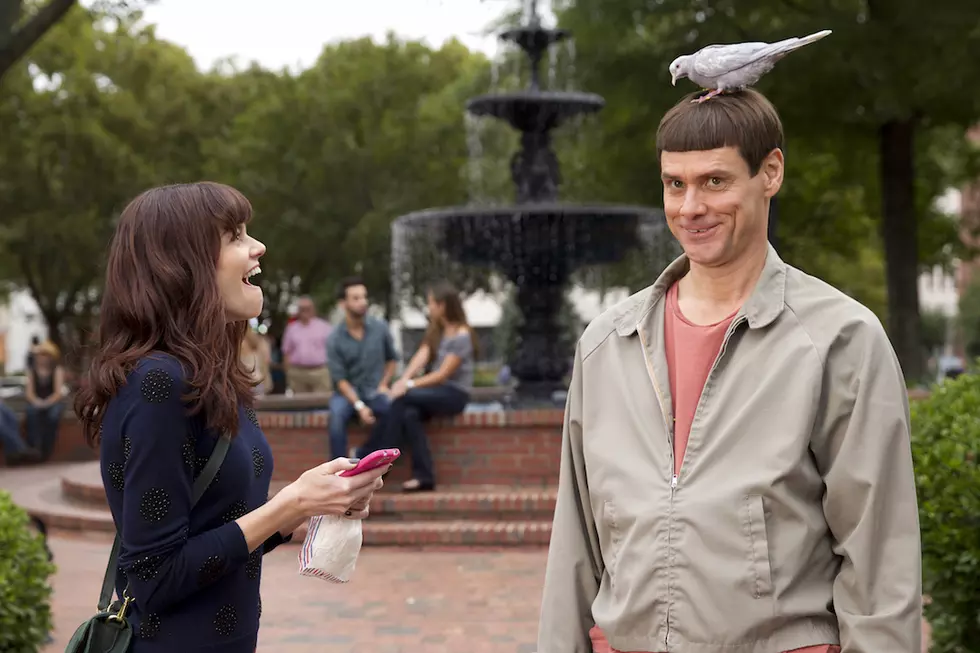 "Dumb & Dumber" Director Arrested in Idaho
Universal
It's never okay to get behind the wheel intoxicated. There's so many options to ride share. Uber, Lyft, public transportation, a designated driver. But one pretty notable person did just that, locally.
Comedy movie director Bobby Farrelly was arrested early Thursday in Ketchum, near Sun Valley, TMZ reports.
The 61-year-old was spotted by police around 2 a.m. yesterday morning driving with his taillights out, and also for turning without using his signal. Officers asked him to perform a field sobriety test, after which he was arrested and booked for misdemeanor DUI. Farrelly posted $2,000 bond and was released.
Farrelly co-directed a series of famous movie comedies with his brother Peter, including Dumb & Dumber, Me, Myself & Irene, There's Something About Mary, Stuck On You, Fever Pitch and The Three Stooges.
Remember, don't drink and drive. Think about the people you could hurt, including yourself. Think about your family or friends being hit by a drunk driver. Not a good thought, right? Don't be that person. Plan ahead, there's no excuse.
Luckily, no one was hurt in this incident and hopefully Bobby Farrelly has learned his lesson and is taking steps to make better choices. It could have been a lot worse.
More From News Radio 1310 KLIX