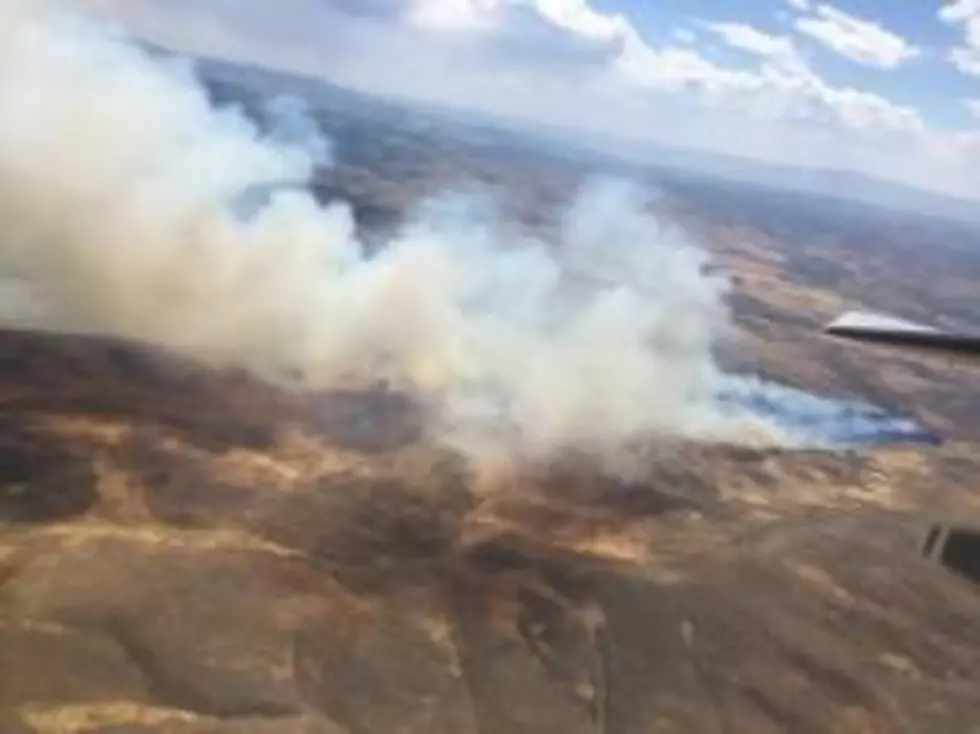 Fire Threatens Ranches on Idaho Oregon State Line
Soda Fire, inciweb.gov
OWYHEE COUNTY, Idaho (KTVB) - The Soda Fire, which is burning near the Idaho-Oregon border, was threatening ranches by Tuesday evening.The Bureau of Land Management said the fire was mapped at 78,720 acres. It was threatening about 15 structures and ranches near milepost 9 on U.S. 95.
One structure was lost, the BLM said, but there was no confirmation of the location. There was a power outage in Jordan Valley caused by burned power lines. The highway had been shut down between Jordan Valley, Ore., and Marsing since earlier in the day. It would be closed until at least Wednesday morning, according to the Owyhee County Sheriff's Office.
Fire crews said flames jumped the road and they were no longer letting residents into the area because the conditions are too dangerous. Fire managers said keeping the ranches safe is the top priority right now, but the good news is they have lots of defensible space around them.
There were no evacuations, and no injuries were reported. The BLM said they've had at least five new fire starts with the storms that rolled through the area Tuesday evening, and they were also trying to get crews out to those fires.