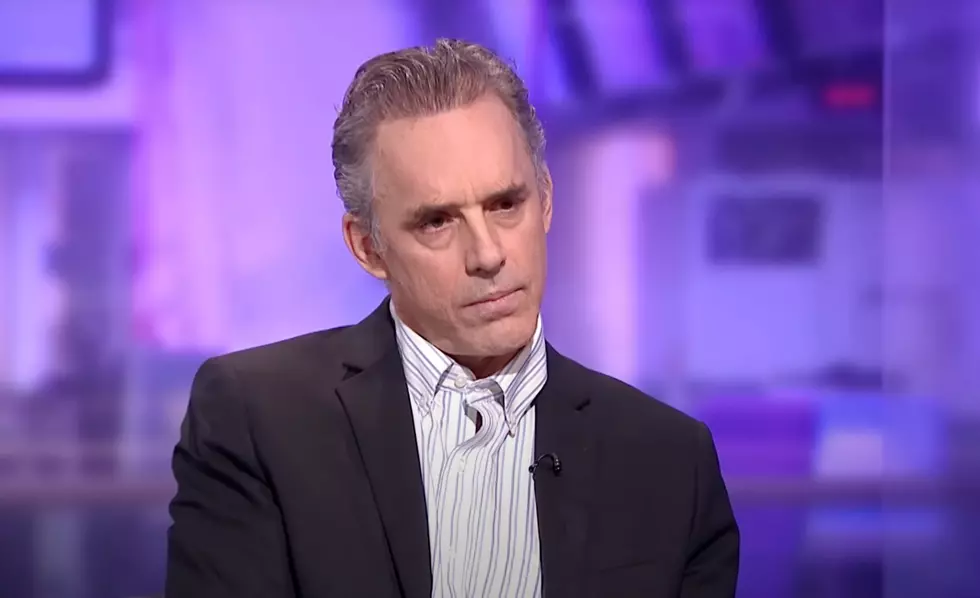 Jordan Peterson is Coming to Idaho in 2023
YouTube - Channel 4 News
Renowned clinical psychologist, author, and professor Jordan B. Peterson is speaking at Ford Idaho Center in May of 2023, and tickets go on sale this week.
About Jordan Peterson
Peterson acquired his PhD in clinical psychology from McGill University in 1991, and subsequently held professorial positions at Harvard University and later at the University of Toronto. His works have been critical to developing psychotherapy-based approaches to understanding personality structure, including the Big Five model and self-authoring programs.
Peterson gained widespread attention through his critiques of political correctness in 2016, when he spoke out opposing the proposed Canadian legislature that compelled the use of gender-neutral pronouns. Since then, he has become known in popular culture as an outspoken advocate for freedom of speech and traditional values.
Peterson in the media
Aside from hosting his own content, Jordan Peterson has been a guest on countless podcasts and just recently became a content contributor at the conservative media outlet The Daily Wire, spearheaded by Ben Shapiro.
Peterson is also an author who has written several best-selling books. His most popular works include Maps of Meaning: The Architecture of Belief (1999), 12 Rules for Life: An Antidote to Chaos (2018), Beyond Order: 12 More Rules for Life (2021), the book that his tour is named after.
A frequent guest on talk shows and podcasts, Peterson has been cited in scientific literature, featured on magazine covers, and appeared in documentaries about his life and work.
Jordan B. Peterson speaking at the Ford Idaho Center in May, 2023
Jordan Peterson will be speaking at The Ford Idaho Center in May 15, 2023 at 7:30pm
Tickets go on sale Friday, December 16, 2022, at 10:00 am. Ticket prices range from $49.50 to $100. You can find more information about this event and links to purchase tickets at the Ford Idaho Center website. 
You Can Rent a Cabin on the Ranch From 'Yellowstone' - See Pictures
The stunning Montana ranch that serves as the setting for the hit TV show Yellowstone offers cabins for rent, and the price includes tours of the set and ranch. Scroll below to see photos of the extraordinary property.
More From News Radio 1310 KLIX