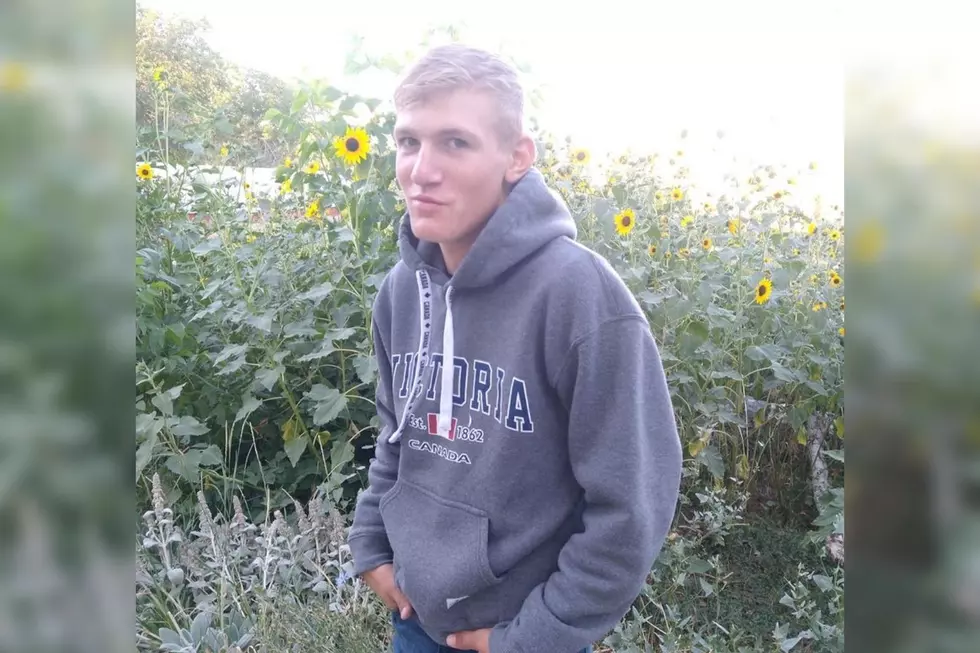 Help: This Missing Southern Idaho Teen was Last Seen on October 8th
Credit Facebook
A Magic Valley family is struggling as they search for their missing teenage son. The child has been missing since October 8th, 2022 and the family believes that he may still be in the Twin Falls area.
Missing Magic Valley Teen Could Still Be In The Area
The young man is considered to be a runaway and is being helped by someone in the area as he hides from his family. In a Facebook post, his mother has been sharing updates and pouring out her heart as she pleads for help from the community and reaches out to her lost son.
How To Report If You See Him Or Know Where He Is
The missing child is 16-year-old Caleb Tubbs. He's 5 foot 8 and weighs 140 pounds, with blonde hair and blue eyes. If you have seen him or know where he is, please contact the authorities at 208-735-1911 or you can contact his parents directly on Facebook to help get him back home safe.
The Latest on the Missing Children of Idaho
These children are missing and could be in the Idaho area. Have you seen any of these children?
13 Famous People Who Went Missing and Were Never Found
Discover 13 famous people and celebrities who went missing, below.
More From News Radio 1310 KLIX