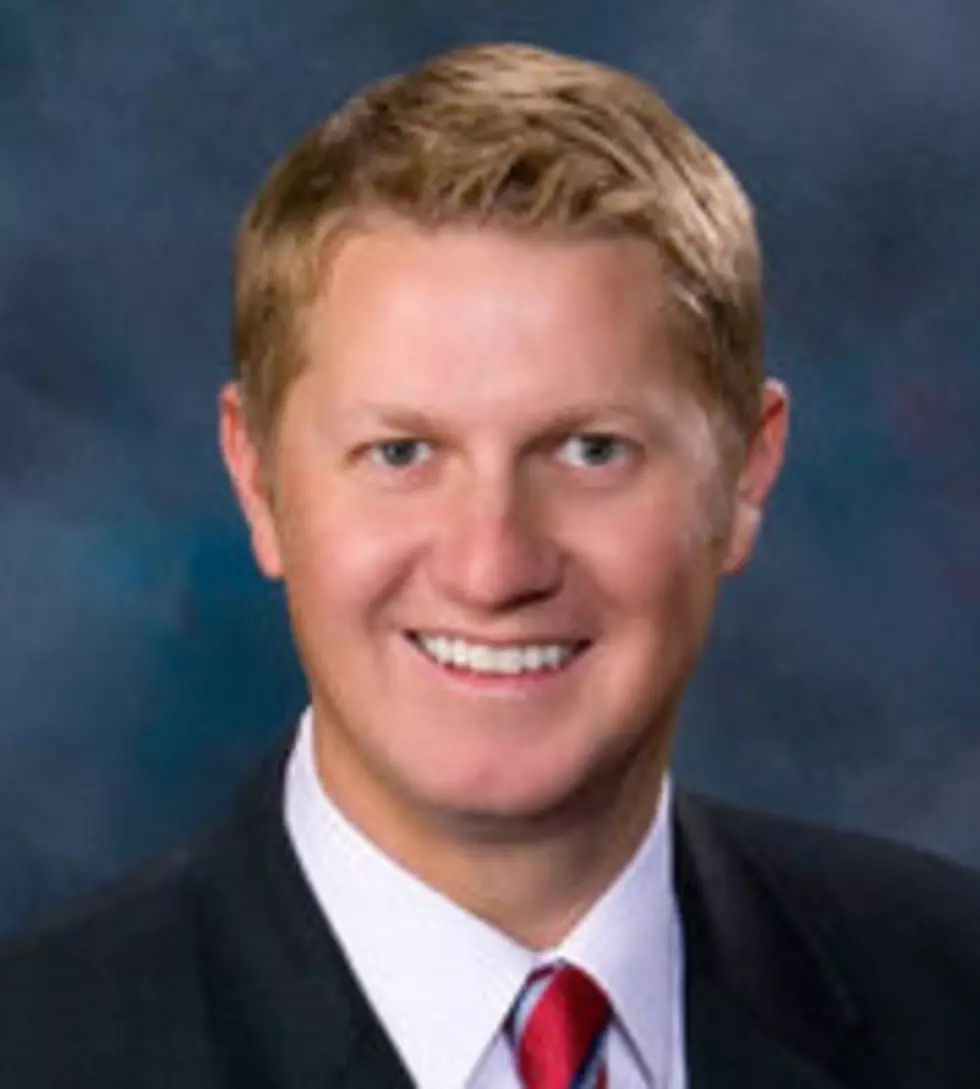 Idaho Supreme Court Candidate Taps Former Disgraced Lawmaker
dot.org
BOISE, Idaho (AP) — Idaho Supreme Court candidate Curt McKenzie has hired former state Sen. John McGee — who resigned several years ago following highly publicized scandals — to help with his campaign.
McKenzie, a Republican senator, says McGee is a longtime friend and is proud to have him part of the team. McGee and his wife are assisting with McKenzie's campaign communications.
McGee quit the legislature amid sexual harassment allegations in 2012, preceded by a drunken driving arrest on Father's Day a year before. The Republican senator stepped down before the Idaho Senate ethics committee could conduct an investigation on what happened.
He spent 39 days in jail. Idaho Supreme Court justices are nonpartisan elected positions. Four candidates are currently vying for an open seat after Chief Justice Jim Jones announced he isn't running for a third term. Candidates are bound by strict campaign rules to prevent showing political bias.
More From News Radio 1310 KLIX