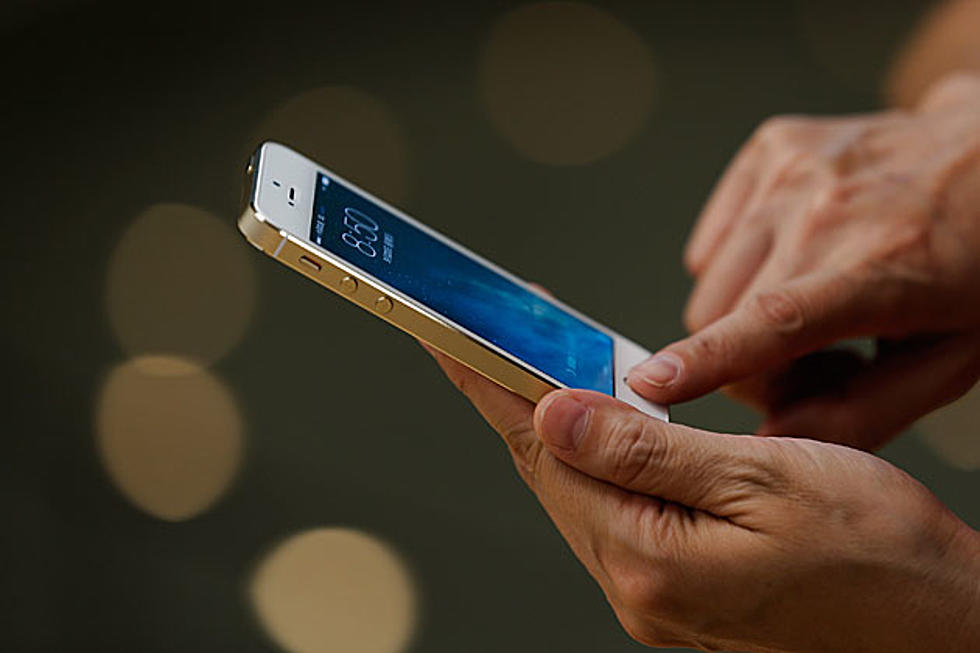 Is It OK To Text 'Merry Christmas' Instead Of Calling?
Getty Images
Usually at Christmas we try to have a feeling of love and joy. That does not always happen. Not all families can be together...or stand to be together, but there is still that expectation to talk with each family member to wish them a Merry Christmas. Is it OK to text 'Merry Christmas' instead of calling? If you say yes - then I am about to give you an early Christmas present! About half of the people in a new study said that they would rather get a text than a phone call on Christmas.
This is great because it saves you from having the same phone call with 7 different people who are probably already busy with their own families...but does it also make it less personal and less meaningful?
More From News Radio 1310 KLIX