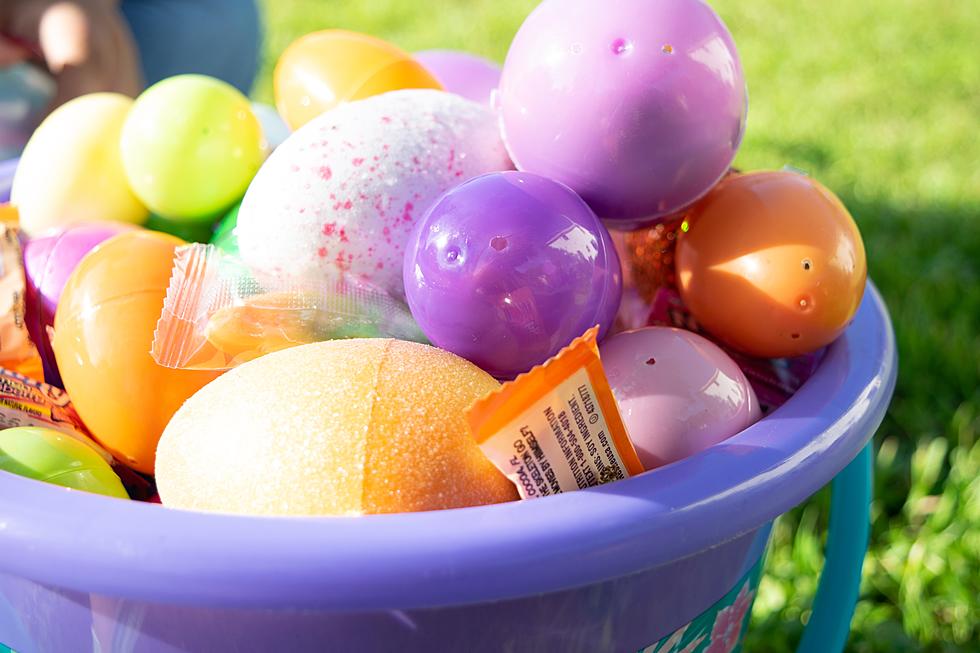 Why the Magic Valley Needs This Adult Easter Egg Hunt Idea Next Year
ashley-west-edwards-credit-unsplash
Easter has come and gone, and some parents will be glad it is over, while others will be sad to see it end. All the preparation and hard work is over in a matter of a day. There are parts of the holiday that linger, as there is sure to be tons of candy still around, an egg or two still not found, and perhaps some fake green grass still on the ground. While the children had fun, the adults missed out. Yes, it is fun to be a parent and watch your child do an egg hunt, but when do the adults get to have their Easter fun? There is now a year until next Easter, which means there is plenty of time to fulfill the idea of an adult Easter egg hunt in Twin Falls.
Adult Easter Egg Hunt in Twin Falls
Every year the children of the Magic Valley get to have fun hunting for eggs, and if parents do it right, they should get to attend multiple egg hunts. While it is fun to see the mad scramble for plastic eggs full of candy, toys, and stickers, the adults are left on the sidelines watching. I propose, that next Easter, some company needs to put on an adult Easter egg hunt, and there are multiple ways to do this. You can rent out a building, or a company could put it on, and have some good prizes in the eggs for incentive, to find the eggs. You could have it like the children's ones, and make it a mad scramble, but that would likely turn violent. A true scavenger hunt for the eggs is best, where the adults have to search hard, and each egg is a true reward to be found. The best idea though is to combine multiple activities to make the Easter egg hunt truly unique and to get the town talking. 
Laser Tag Easter Egg Hunt
This wouldn't be difficult to pull off and would be something that would be unique and become a tradition in Twin Falls. You could rent an empty area and use one of the mobile laser tag companies in the area, or use a preexisting laser tag place in town. This could be a special event and could even be a way to raise money for charity. Hide eggs in a laser tag course and tell adults to go find them. Once you have an egg it is yours, unless someone shoots you, in which case your egg then passes over to them. Near the end, one person could have all the eggs, being hunted by everyone else, or the eggs may be divided among a few people. It would be a great time, and combine warfare, with a scavenger hunt. Start by hunting eggs, then a game of laser tag, ending with a game of survival to hold onto your eggs. It may seem silly, but the adults want to have fun too. 
I passed this idea around last week and every single adult that heard it was excited and wanted this to happen. It is a great business idea or could be used as a charity event. Either way, there is a desire from adults in the Magic Valley to participate in an adult Easter egg hunt in some form or fashion next year. There is a year until Easter of 2024, so somebody has plenty of time to plan and set this up so Twin Falls and the Magic Valley can enjoy an adult Easter egg hunt next year. 
Best Places For Adult Parties In Twin Falls
Parties and games aren't just for kids. Sometimes you want to abandon the kids at home and go have some real fun without them. Here are the best places to do that in Twin Falls.
Tag 'Em Up
Mobile Laser Tag Company Tag 'Em Up
More From News Radio 1310 KLIX