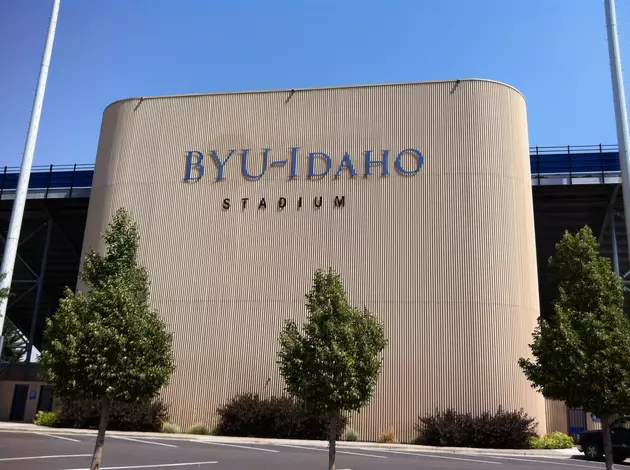 BYU Gives Amnesty to Sexual Assault Victims, Witnesses
Photo by Benito Baeza
PROVO, Utah (AP) — Brigham Young University has announced it formally adopted an amnesty policy for victims or witnesses of sexual assault.
The university adopted the policy Friday, which will be implemented at The Church of Jesus Christ Latter-Day Saints' colleges and universities; BYU-Idaho, BYU-Hawaii and Latter-Day Saints Business College.
Students who are victims or witnesses will not be referred to the private school's Honor Code Office and will "not be disciplined by the university for any related honor code violation occurring at or near the time of the reported sexual misconduct unless a person's health or safety is at risk."
The policy is intended to encourage students to report assaults without concern that the Honor Code Office might punish them for violations that could be uncovered during an assault investigation.
More From News Radio 1310 KLIX