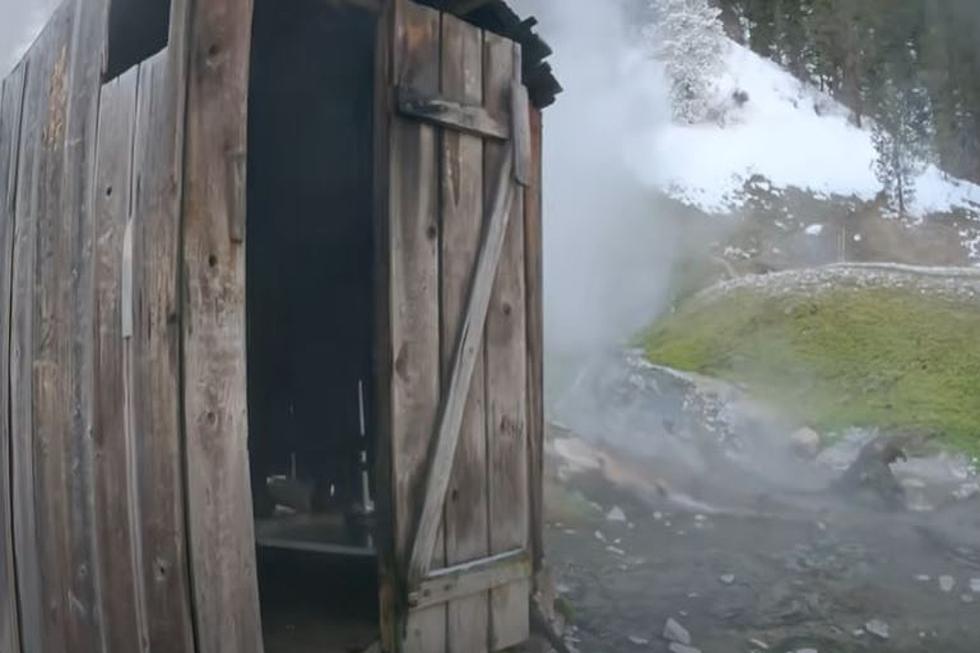 Hot Springs North Of Twin Falls Include A Private Creekside Tub
YouTube
One of the things that sets Idaho apart from other states in the U.S. is the abundance of beautiful natural landmarks. Hot springs are particularly popular with Idahoans this time of year, and one of the more unique locations in the state offers a private, creekside bathtub.
I know what some of you are thinking. A bathtub...in the middle of the forest. I'll pass. That opinion still doesn't take away from the fact you probably haven't seen anything like it, which can be found 180-miles north of Twin Falls.
The Bonneville Hot Springs are located in the Boise National Forest. The grounds include hiking trails, numerous campsites, and hot spring pools that pepper the region. A great YouTube video shared in 2021 from a couple of Idaho adventurists gives viewers exact directions to this location.
If you're a germaphobe, one comforting fact is that hot springs possess enough heat and minerals to kill off most bacteria, so taking a soak in a tub in the forest isn't going to likely result in any health risk. The hike out to the site makes the trip worthwhile alone, and there are other springs in the area you can relax in if you choose to skip the tub.
So again, if you want a truly one-of-a-kind, Idaho soaking adventure, the Bonneville Hot Springs will certainly provide that. There is a small area to park your vehicle before packing in. Please remember to pick up after yourselves, and enjoy the trip.
Beautiful Box Canyon Waterfall and River
Lux Rooms Brothel Air BnB in Wallace, ID
More From News Radio 1310 KLIX