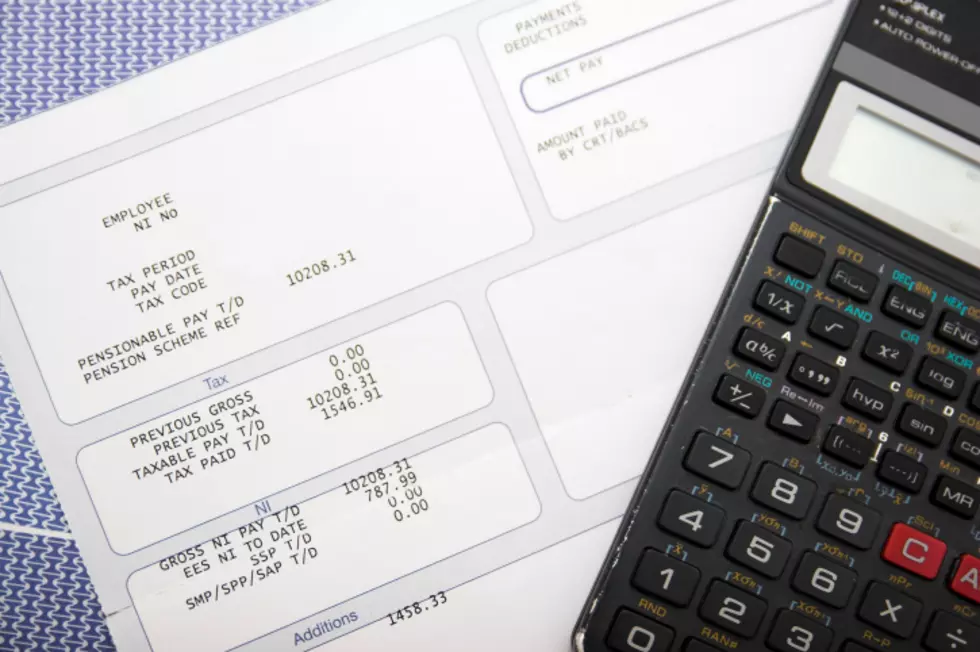 Idaho's Income Tax Filing Season Begins Jan. 23
Ian Jeffery/ThinkStock
BIOISE, Idaho – The Idaho State Tax Commission will start processing 2016 Idaho individual income tax returns on Jan. 23, the same date the Internal Revenue Service begins processing federal returns.
As in previous years, all Idaho tax returns will go through identity theft fraud detection, as well as accuracy checks before any refunds are issued. As part of safeguard measures, some taxpayers may be asked to verify that they filed a return or to verify their identity before a refund is issued.
E-filing a return is the quickest way to receive a refund, and adding the direct deposit option gets money in the bank even faster.
First-time filers: It takes about three weeks to enter your account into our system. Until that time, the commission's refund updates will report your return as "not entered in system." Add those three weeks to the estimates below to determine your refund time frame.

E-filers: Expect your refund about seven to eight weeks from the date you receive your filing acknowledgement from the state.

Paper filers: Your refund will take about 10-11 weeks to process.

Received a letter from the tax commission asking for more information:  Your refund will be delayed until the Tax Commission gets the requested information, and it's been able to review it.
Taxpayers can get help by visiting tax.idaho.gov, check their refund status by clicking on the "Refund Status" button, or get other questions answered by calling the Tax Commission at (208) 334-7660 in the Boise area or toll-free at (800) 972-7660.
The deadline to file 2016 income taxes is April 18, which follows the federal income tax due date.
Source: Idaho State Tax Commission
More From News Radio 1310 KLIX