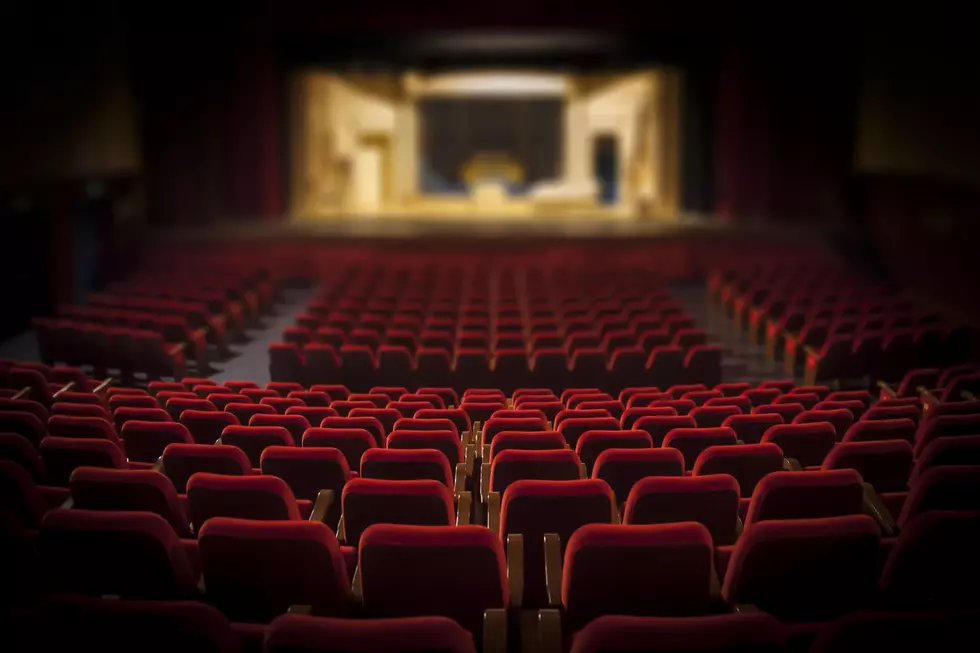 Don't Miss When this Award Winning TV Show Comes to Idaho Soon
Credit: Giancarlo Restuccia
Christmas is fast approaching and while most parents have a good idea what to get their children, perhaps you are looking for some ideas for a stocking stuffer or something other than a toy. There are plenty of options this holiday season, but one idea is to take them to a show they will love, odds are you will love, and an experience that the whole family will remember for years to come. Anyone with kids will have seen commercials of traveling, and live versions of kid shows before, but there is one coming to Boise that you may want to go to as well, with or without your children.
Bluey Coming to Boise in 2023
The award-winning and popular children's show 'Bluey' is coming to Boise in February of 2023 and you are not going to want to miss it. There will be two shows, with the first taking place on Wednesday, February 15, and the second on Thursday, February 16. Both shows will start at 6 PM and will be taking place at the Morrison Center. Tickets start as low as $29.75 and go all the way up to $69.75, with varying prices in between, depending on where you want to sit. The show will consist of giant puppet versions of the characters, with all new songs and a story that you have never seen.
Who and What is Bluey?
For those unfamiliar with the hit phenomenon that is 'Bluey,' it is an Emmy award-winning children's show that adults and kids can't get enough of. The show was created and is based out of Australia, and features a family of blue heelers, with the family being made up of the dad, Bandit, the mom, Chilli, and their two daughters, the youngest, Bingo, and the oldest, Bluey. The show deals with some lighthearted issues, has fun, and goofy times, and has good music, but also deals with real-life situations such as death, losing in sports, and being rejected. Many parents find themselves watching 'Bluey' long after their kids have gone to bed, gone to school, or gone outside to play. It is a good show for all ages of life. 
For any parent that has watched 'Bluey' or has children that watch it, you will not want to miss when Bluey and her family come to Boise next year. Book tickets now, as they are going fast, and perhaps surprise your kids this Christmas with a present they won't be able to wait to see. Being on a weekday may be a little tough, but take the following day off, you won't regret it if you do. 
Best Places For Adult Parties In Twin Falls
Parties and games aren't just for kids. Sometimes you want to abandon the kids at home and go have some real fun without them. Here are the best places to do that in Twin Falls.
Places To Get Really High Around Twin Falls
Since
marijuana is still illegal
in Idaho, you can't legally walk down the street and get high, but there's another way to get high around Twin Falls that is much more socially acceptable.
More From News Radio 1310 KLIX