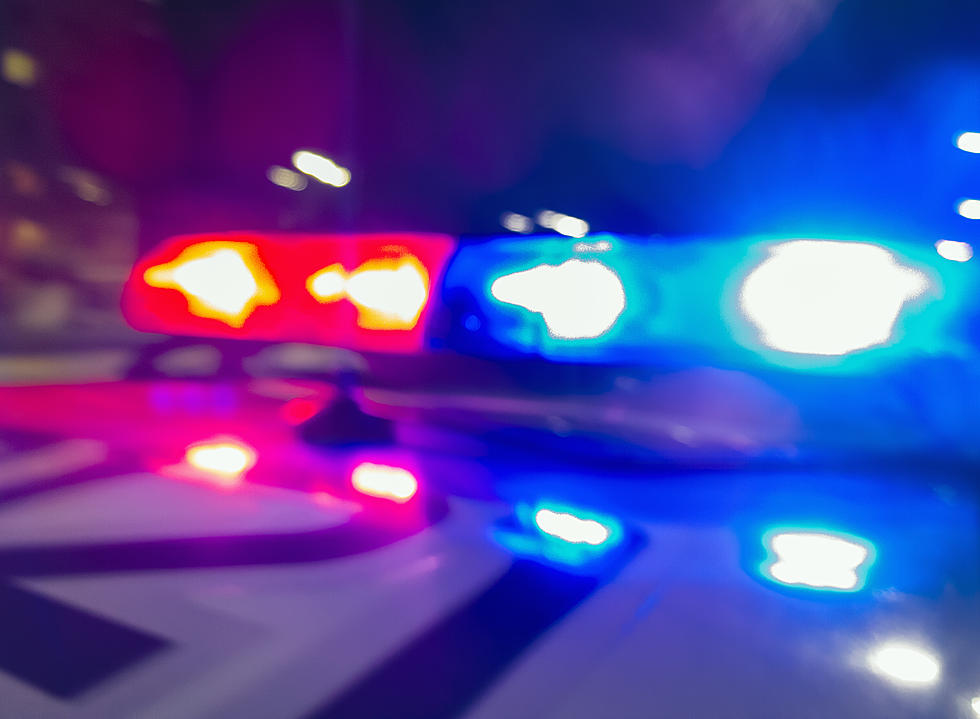 Fatal Crash North of Kimberly ID Claims One
Getty Images
The Idaho State Police are currently investigating a fatal single-vehicle collision that occurred at 8:08 p.m. on Monday, July 10. The incident took place at 1186 E 990 S, located north of Kimberly in Jerome County.
A 22-year-old male from Junction, UT was driving a 2005 GMC Sierra in an eastbound direction on 990 S. The driver veered off the right shoulder, traveled through shrubs, and then reentered the roadway. Subsequently, the vehicle crashed through a fence in a parking lot, causing it to overturn and come to rest on its side.
Unfortunately, the driver was not wearing his seatbelt at the time of the collision. He was immediately transported to a local hospital via ground ambulance, but sadly, he succumbed to his injuries.
The Idaho State Police are actively investigating the incident to determine the underlying causes and circumstances. Their investigation is ongoing, and further details will be released as they become available.
LOOK: Old Blue Lakes Photos Show Drastic 15-Year Changes in Twin Falls
These 2007 era pics of Blue Lakes Blvd in Twin Falls compared to now demonstrate the crazy fast development over the last 13 years.
More From News Radio 1310 KLIX