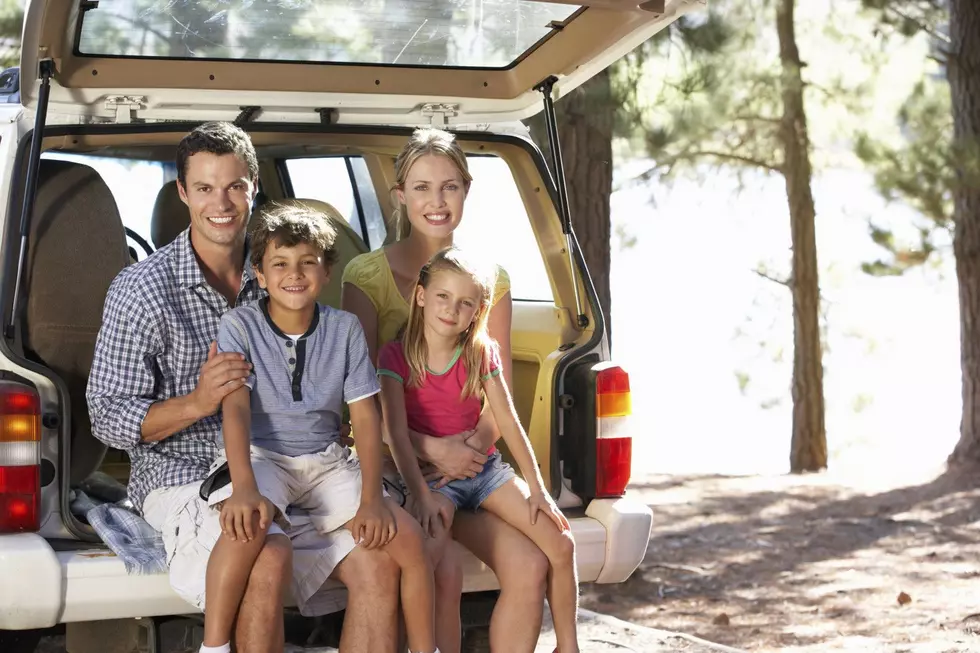 Why Idaho is One of the Best Places to Raise a Family
Credit: monkeybusinessimages
Where you live will dictate how your little ones turn out. Yes, parenting plays a huge factor, but where you live can dictate how they speak, the food they like, their friends, and even who they date. It is important to find a good town or city to raise a family to make sure they turn out the way you hope they do. When it comes to finding the best place to raise a family in the country, what city is the best, which is the worst, and how do Idaho cities compare?
Best and Worst Cities to Raise a Family
If you are looking to raise a family or are currently doing so, you might be contemplating if staying here is the best for you or if moving on is a better option. WalletHub recently released a list of the best and worst cities to raise a family and used a few categories to do so, such as family fun, health and safety, education and child care, affordability, and socioeconomics. It was determined that Freemont, California is the best place to raise a family, with Overland Park, Kansas second, and Irvine, California being third. Out of a possible 182 cities, Cleveland, Ohio is the worst to raise a family, with Memphis, Tennessee being the second worst, and Detroit, Michigan rounding out the bottom three. 
Is Idaho a Good or Bad Place to Raise a Family? 
Idaho had two cities make the list, and both ranked decently well. Boise came in at 18 and Nampa came in on the list at 64. Boise ranked 37 in family fun, 30 in health and safety, 94 in education and child care, 25 in affordability, and 27 in socioeconomics. Nampa came in at 48 in family fun, 52 in health and safety, 125 in education, 83 in affordability, and 68 in socioeconomics. Both rank high in most categories, with education and child care being the biggest concern, which is no secret to most Idahoans. 
Last week I wrote about people who should avoid moving to Boise if their reasoning is to be a home buyer, but if you are looking to live in a place to raise your family, then Boise might be the best place for you. To see the full list of places to raise a family, make sure to click the link above. The Magic Valley doesn't qualify, but it seems to be a pretty good and safe place to call home, without having to live in an overpopulated area. 
Proof That Boise is Part of Southern Idaho
I'm going to show you, scientifically, why Boise and a few other cities are part of Southern Idaho even if your opinion is that they aren't.
Check Out Mary Alice Park in Twin Falls, ID
Mary Alice is an easily missed park, hidden in Twin Falls, but it should definitely not be missed if you want to visit the most magical park in town.
More From News Radio 1310 KLIX