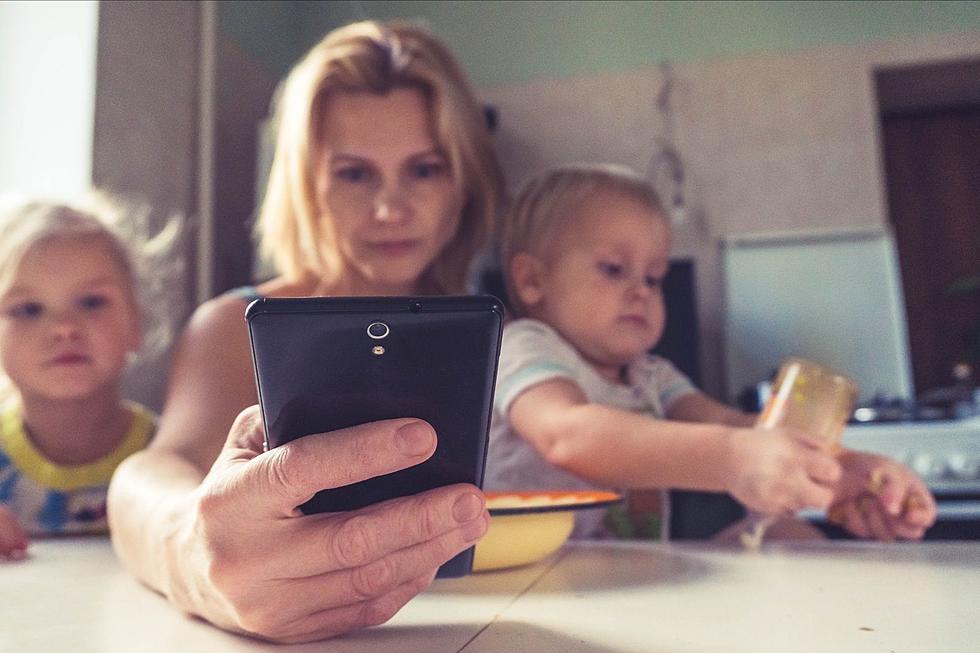 Why All Idaho Moms Should Quit Their Jobs and Stay Home
Credit: Vitolda Klein on Unsplash
Being a mom is tough and might be the hardest job there is on the planet. There is no manual to tell you the right and wrong way to be a mom. There is no proper training, and it is mostly by trial and error. The job does not have 9 to 5 hours and it never ends. Even after the kids move out, you are still a mom and have responsibilities. It is a tough gig, and it becomes even tougher if you are a working mom. You go to work all day and come home and still have to be a mom. It isn't easy anywhere, but in certain states being a working mom is better than in others. What is the best state to be a working mom, what state is the worst, and how does Idaho compare?
The Best and Worst States to be a Working Mom
Where you live can dictate if being a working mom is better or worse than it should be. It isn't easy anywhere, but WalletHub recently released a list of the best and worst states to be a working mom and used categories such as child care, professional opportunities, and work-life balance. Using these criteria, it was determined that Massachusetts is the best state for working moms, with Rhode Island being the second best, and Connecticut rounding out the top three. Minnesota has the best child care, Delaware has the best professional opportunities, and Massachusetts has the best work-life balance. The worst state to be a working mom in is Louisiana, with South Carolina being the second worst and Alabama rounding out the bottom three. 
Idaho is a Bad State for Working Moms
When it comes to being a working mom in Idaho, you are better off living elsewhere. Out of a possible 51 states, since Washington DC is included, Idaho ranks as the sixth worst state to be a working mom. The Gem State has the worst child care in the entire country, ranks 36 in professional opportunities, but is 17 in work-life balance. Idahoan moms know how to balance life out, but while at work are likely stressed with child care being so bad in Idaho. Our neighbors to the south, Utah, is the worst state when it comes to gender pay gap and women executives compared to men executives. 
If you are a mom struggling in Idaho, you may want to contemplate moving. That is easier said than done, but it could help make life a little better for you. Staying at home would be ideal for most moms, but it isn't realistic for all families. Some can afford it, while others rely on moms to work and help pay the bills. To see the full list broken down, make sure to click the link above. 
Common Magic Valley Home Items
Hilarious Yelp! Reviews Of Twin Falls
You just can't please some people.
More From News Radio 1310 KLIX