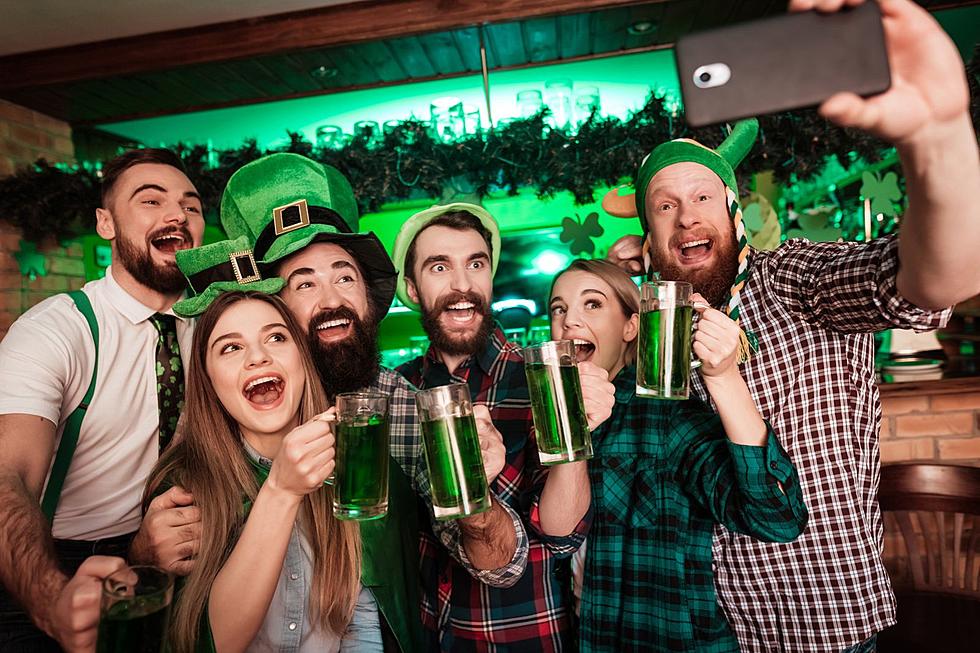 Idaho Home to One of the Best Cities for St Patty's Day
Credit: vadimguzhva
It is finally here. St Patrick's Day is today, and many of us will enjoy the holiday in different ways. There will be beer, and fun for the kids, and being on a Friday makes it more enjoyable. Some people don't view it as a real holiday and won't celebrate at all, while others like to have fun and appreciate the day. Where to celebrate St Patrick's Day can sometimes be a difficult choice, but when it comes to which cities to celebrate the holiday, which city is the best, which is the worst, and how does the biggest city in Idaho compare?
The Best and Worst Cities for St. Patrick's Day
When celebrating St Patty's Day, there are a few places you think of first. WalletHub recently released a list of the best and worst cities to celebrate the holiday and used categories like traditions, costs, safety and accessability, and weather. Using these criteria, it was determined that unsurprisingly, Boston is the best city in the country for St. Patrick's Day, with Philadelphia being second, and Chicago being third. Out of 200 cities, it was determined that Miramar, Florida is the worst city for the holiday, with Hialeah, Florida being the second worst, and Memphis, Tennessee rounding out the bottom three. 
Is Boise, Idaho a Good Place to Spend St Patrick's Day
When it comes to celebrating the day of green in Idaho, Boise is one of the best places in the entire country to be. Boise ranked tenth on the list, ranking 21 in traditions, 65 in costs, 38 in safety and accessibility, and 49 in weather. It is a little surprising that the weather isn't ranked worse, as the weather in March in Idaho can be some of the most unpredictable of the year. If Twin Falls don't do enough to celebrate for you this year, Boise is only a two-hour drive away. 
With St. Patrick's Day falling on a Friday, it makes for the perfect day to take off work or leave early, and head up to Boise, and take in the festivities. Twin Falls still does a great job celebrating the holiday, and you can have plenty of fun in the Magic Valley, but knowing one of the best cities to celebrate the day is close, makes it more tempting to go. To check out the full list, make sure to click the link above. 
Best Places For Adult Parties In Twin Falls
Parties and games aren't just for kids. Sometimes you want to abandon the kids at home and go have some real fun without them. Here are the best places to do that in Twin Falls.
Proof That Boise is Part of Southern Idaho
I'm going to show you, scientifically, why Boise and a few other cities are part of Southern Idaho even if your opinion is that they aren't.
More From News Radio 1310 KLIX