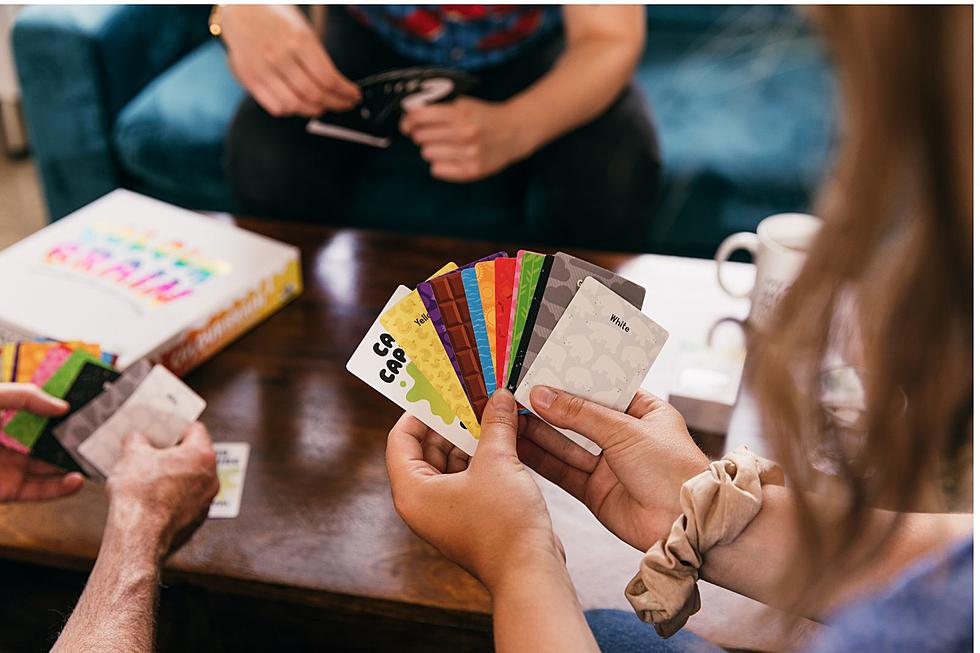 Unique and Mysterious Gaming Experience Coming to Twin Falls this Year
Credit: Big Potato on Unsplash
At what age do games stop being fun? I don't know the answer, and I hope I never find out. Playing games is one of the true joys in life, and there are many different kinds. Video games, board games, ones you make up, and even card games. Escape rooms are a type of game that has become common recently, and scavenger hunts are another that people have loved for a long time. When you combine the two you get a unique and fun experience and that is what will be happening in Twin Falls later this year.
Beauty and the Beast Clued Up Coming to Twin Falls
Clued Up will be returning this fall and this year will be a Beauty and the Beast Theme. The event will be taking place on September 16, but do not hesitate to get tickets, as there are limited spots. For those unfamiliar with Clued Up, it is a mix of an escape room and scavenger hunt all over town. Tickets are currently $40 but will go up as the event gets closer and are usually $80. Tickets are good for a team, and teams are a minimum of two people and a maximum of six people. Children 16 and under do not count towards your team and are free. The event is between 9 AM and 2 PM and takes about two to three hours to complete. 
About Clued Up Beauty and the Beast
While dressing up is not necessary it is highly encouraged. The game is done on an app and you will be sent your secret starting location before the game begins. You will hunt for clues, solve puzzles, and complete challenges throughout. There will be prizes for different categories, such as fastest team, best dressed, best team picture, best team name, best mini player, for kids under 16, and pawesome pooch, for the best dog on a team. It is a ton of fun for the whole family and an event you will be talking about for a long time. 
Don't wait, and get your tickets today by clicking this link. There are limited spots left, so even though it is months away, it is best to purchase now. It is a great way to get outside and have fun and will be an experience you won't forget. Dress up, have fun, and create memories while being competitive and being a kid again. Mark your calendars and make sure you don't miss Clued Up Beauty and the Beast this fall in Twin Falls.  
Tag 'Em Up
Mobile Laser Tag Company Tag 'Em Up
Red Flags For Twin Falls, ID
More From News Radio 1310 KLIX