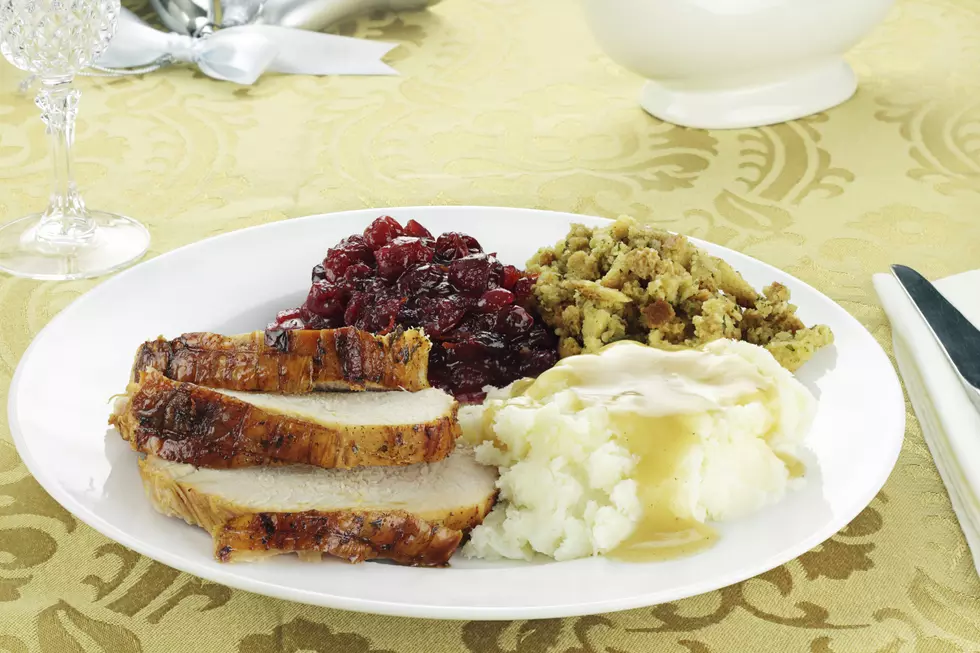 What Would You Do if Thanksgiving Dinner got Ruined in Twin Falls?
Stephanie Frey
What would you do? What would you do if your Thanksgiving meal got ruined? The turkey is burned, somebody forgot to unthaw it, or maybe somebody forgot to buy one, and you need to find an alternative. There are multiple options in terms of popping in a frozen pizza, using a different kind of meat or do you go out to eat at a restaurant or crashing somebody else's Thanksgiving? There is a real possibility that this will happen to one of you this year, and if it does, what will you do?
What to do if Thanksgiving Meal is Ruined in Twin Falls
In the awful occurrence that whoever is in charge of the turkey this year burns it, forgets to unthaw it, or forgets to get it altogether, it is smart to have a backup plan for Thanksgiving. Perhaps you can turn to frozen pizza, but that could be a lot of pizzas, depending on the size of your family. Not everyone will be ok with this option. Perhaps you can go out to eat, but options are limited, and depending on family size can be expensive and tough to find a place to hold that many people. This also brings up the debate of where to go and whether everyone will be happy. Golden Corral is a great choice since it has room, everyone costs the same, and there is a variety of food to eat so everyone can find something they like and want.
Alternatives to a Traditional Thanksgiving Meal in Twin Falls
While going out and popping in a frozen pizza are great ways to guarantee the family is fed, you could still find a way to salvage the meal and alter it a little bit. If only the turkey is messed up, but everything else like the mashed potatoes, green bean casserole, and stuffing is good to go, then there is no reason to not try to salvage the meal. Have a chicken or two on standby, or perhaps prepare a ham or prime rib also so if the turkey goes south there is still some sort of festive meat to eat. Having options is never a bad idea, especially when dealing with turkey and the pressure of the holiday meal.
Hopefully, nothing goes wrong and you can enjoy a normal traditional tasty Thanksgiving meal, but if something does go sideways it is best to be prepared and have a backup plan. The real question is if that moment comes what would you do? 
Magic Valley Photogenic Foods
Mo' Bettahs in Twin Falls, Idaho
Mo Bettahs Hawaiian BBQ Food, New Restaurant in Twin
More From News Radio 1310 KLIX