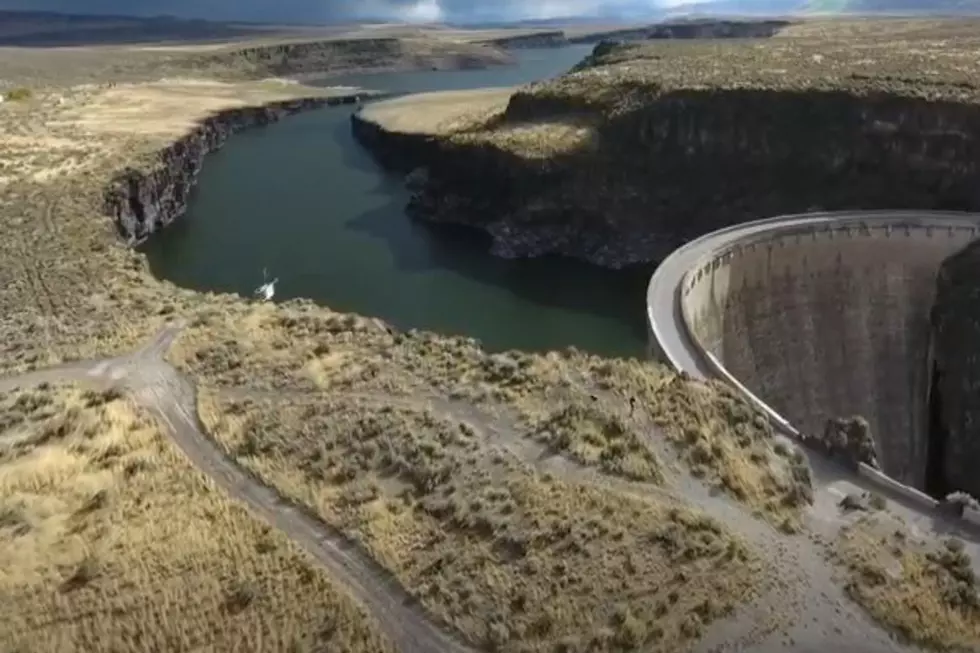 Box Of Gold From Failed Heist Could Still Lie South Of Twin Falls
YouTube
Southern Idaho is rumored to hide an abundance of lost gold and artifacts from numerous botched 1800s coach robberies. Between Pocatello and Boise, there are well-known, documented cases of bandits stealing loads of valuables from stagecoach runs where the loot supposedly never turned up.
I love a good buried treasure story. If you've ever Googled, "Idaho lost treasure," then you've seen for yourself the stories of the Portneuf Canyon Stage Robbery near Pocatello, Ed Long's stolen gold near the City of Rocks, Robbers Roost in Bannock County, and other nineteenth-century accounts of undiscovered valuables.
One story of an attempted stagecoach robbery that ended with a fatality by gunfire is said to have happened in Twin Falls County near the present-day spot of Browns Bench. The site is west of Salmon Dam in the community of Rogerson, Idaho.
Rumor has it, there's a strongbox full of gold that went missing in the area shortly after the failed robbery attempt by at least one individual. Rogerson is located just 28 miles south of Twin Falls. The canyon near Rogerson is incredibly treacherous in some locations, with sheer rock walls standing more than 200 feet from the river below.
For anyone that wants to explore this area for a chance to locate the missing gold, just make sure not to enter private land. There are several homes within close proximity to Browns Bench, and residents are probably used to people combing the landscape for this missing piece of Idaho's old west history.
Twin Falls Evel Knievel Trail Walk
Did You Know These 15 Big Movies Were Shot in the State of Idaho?
Idaho has everything a filmmaker could want to use in their films: mountains, whitewater, dusty back roads, farms, lava flows and quaint towns. These are some of the films that took advantage of that!
Magic Hot Springs For Sale South Of Twin Falls
It turns out that there's a hot spring oasis for sale south of Twin Falls and it has a huge lodge.
More From News Radio 1310 KLIX