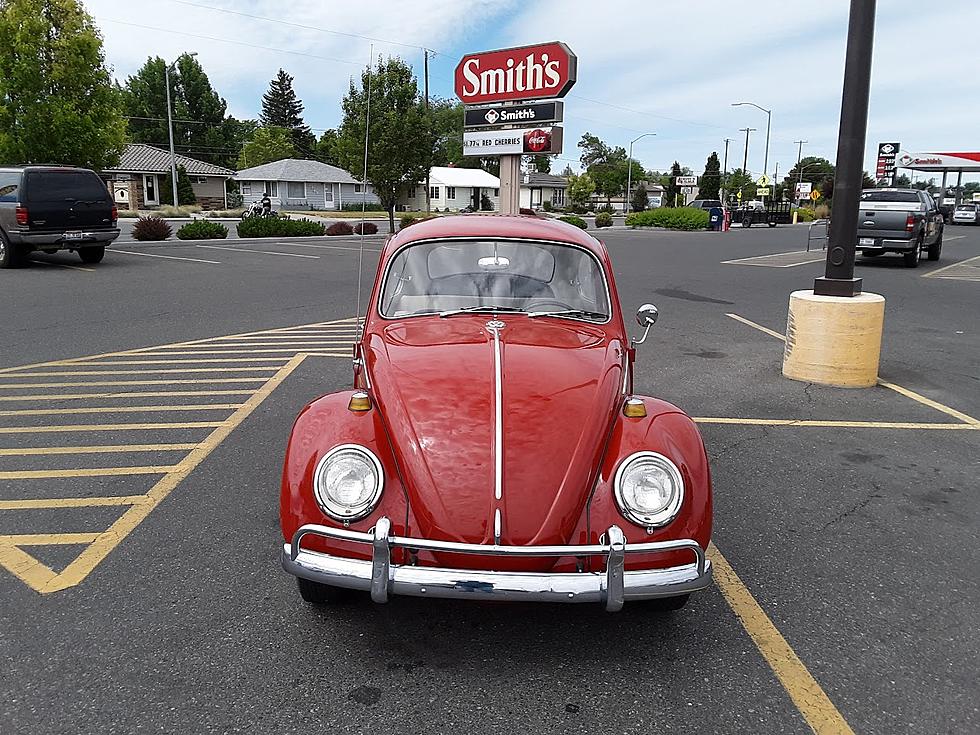 PREDICTION: Smith's Grocery in Twin Falls Will Close
Credit Bill Colley.
The place is busy and when it comes to prices it's competitive.  Why would Twin Falls lose Smith's?  The merger between parent company Kroger and Albertsons would be a good explanation.  The new conglomerate is going to shed up to 13 stores.  Some will be sold to other outfits.
Look at the geography.  Locally, Smith's and Albertsons are a few blocks apart on Addison Avenue.  There has also been talk for many years that Albertsons would expand or build a larger store on a neighboring lot (the one that resembles Craters of the Moon!)  If you don't believe one could be sold off or closed, remember what happened in Idaho Falls.  Kroger owned both Smith's and Fred Meyer a few blocks apart.  The chain moved to close Smith's over the objections of shoppers.  It's expensive to maintain large facilities that need to be cooled in summer and warmed in winter.  Roofs need patching.  Lights and freezers need maintenance.
It's not that Twin Falls would lose options.  I did a count one day.  Two Swensen's, Grocery Outlet, Smith's, Albertsons, Fred Meyer, Winco, Costco, and Walmart all come to mind.  Did I miss anyone else?  With population growth, you could even see a new store going up between Swensen's on Washington Street and the airport.  Probably one of the big names already mentioned.  Or Ridley's may open a large store in the city.  Something larger than what we see a few miles away in Kimberly.  More along the lines of what we see in Buhl.
30 Celebrity Transformations
These stars look totally different today from when they first became famous.
More From News Radio 1310 KLIX