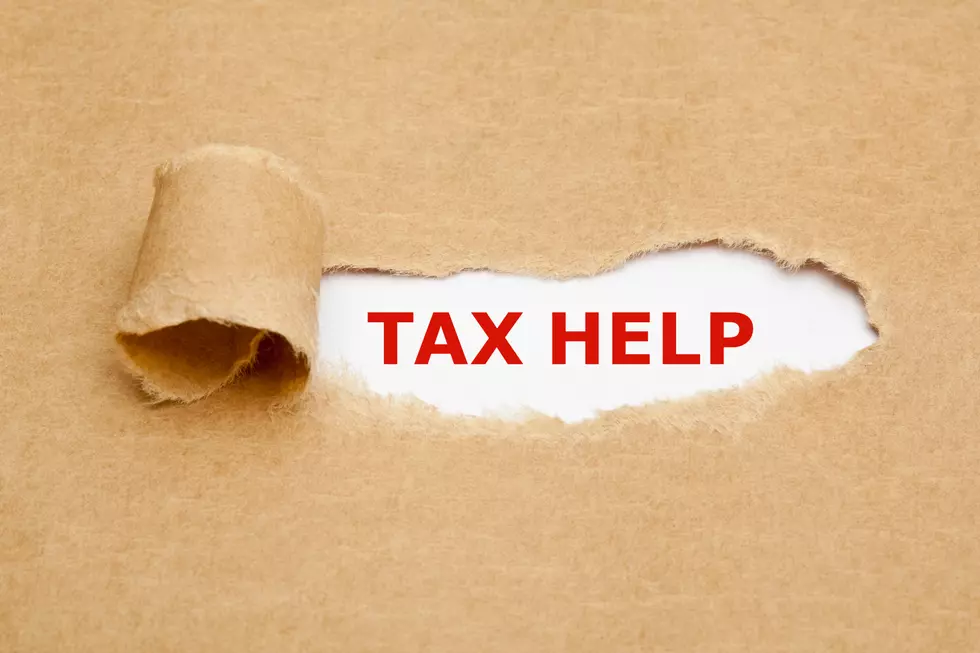 Tax Commission: Tips to Get Your Idaho Refund Faster
Ivelin Radkov/ThinkStock
TWIN FALLS, Idaho (KLIX) – It is tax season, and that means you might be anticipating a return. The hard part is waiting.
According to the Idaho tax Commission, however, you can speed up the filing process so you get your tax refund quicker.
Don't file your return before you've received all your W-2s or other required information, the Commission says. You can file an amended return to add this missing information, but it can delay your refund by weeks or months.
Review the return for accuracy before sending it. Missing or unclear information can delay the processing of your return by months:
Check for correct Social Security numbers
Verify banking information if using direct deposit
E-filers: Make sure W-2 information is entered correctly
Paper filers: Make sure you include your W-2s and your federal (IRS) return
E-file the tax return, and use direct deposit to get the fastest possible refund. Also, provide your driver's license or identity card number when you e-file to help your return process faster.
If you receive a letter from the Tax Commission asking for information, respond to it quickly so we can review your material and continue processing your return.
Source: Idaho State Tax Commission
More From News Radio 1310 KLIX