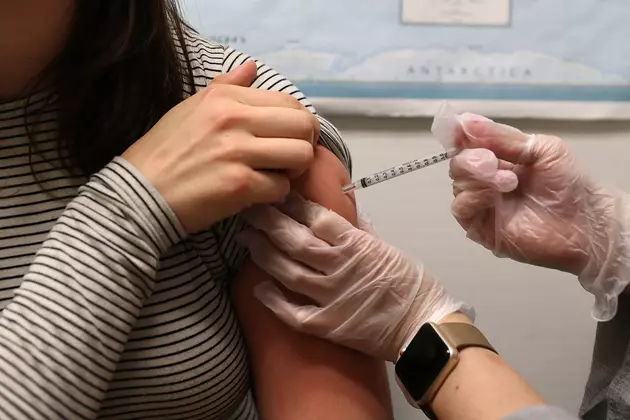 Tentative COVID 19 Vaccine Distribution For Idaho
Justin Sullivan/Getty Images
The COVID 19 vaccine is being distributed right now to health care workers and long term care facility residents. The South Central Public Health District made a tentative timeline that will give people an idea when the vaccine will be available for general public.
According to the timeline, the health care professionals including hospital staff, outpatient clinical staff, EMS, dentists and more are on the list to get the available vaccine first.
After that, essential workers like first responders, school staff and daycare workers, correction facility staff, grocery store workers, food processing workers, Idaho National Guard and adults over 75 will be next in line likely in February 2021.
Next, older adults and those with high risk medical conditions will have the vaccine available to them. Anyone over 65, those from 16-64 that have medical conditions that would make them a severe risk and other essential workers will have it available roughly around April 2021.
Then May 2021, the vaccine should be available for the general public.
The South Central Public Health District did say that this was a loose timeline so those dates could fluctuate either direction depending on how quickly the vaccine can be distributed and how much of the vaccine will be available.
You can always read more information provided by the South Central Public Health District here. It does not say anything about the vaccine being a requirement.
Enter your number to get our free mobile app
Strange Idaho Laws
More From News Radio 1310 KLIX