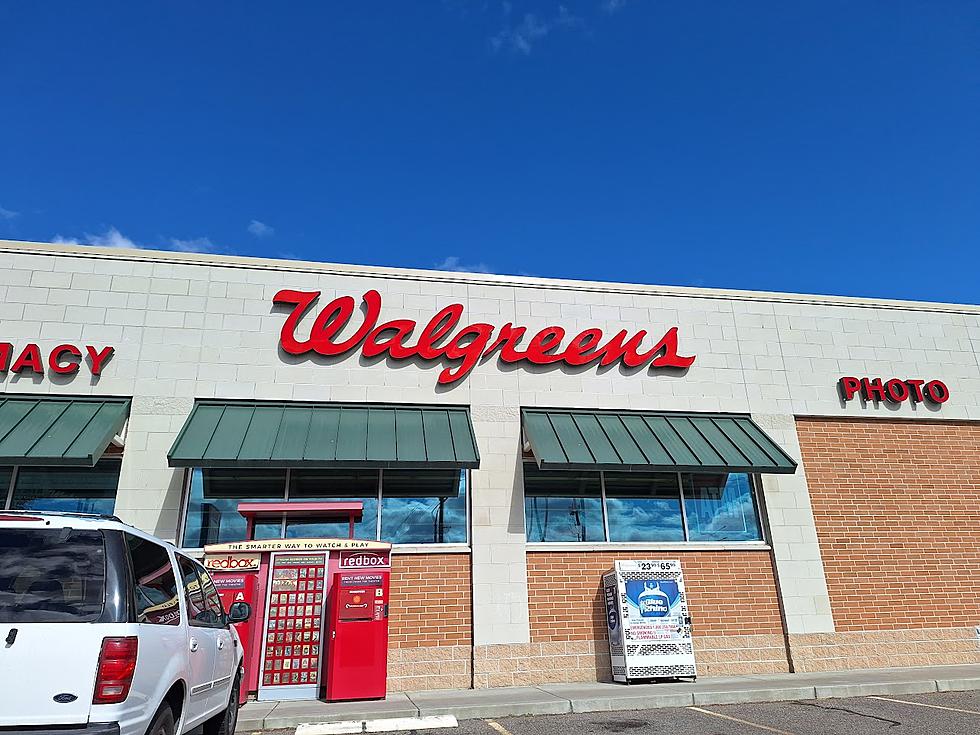 Walgreens May be Running on Fumes in Idaho
Credit Bill Colley.
Do you need a prescription filled?
Walgreens may not be the place this week.  I'm a customer.  It's the closest pharmacy to home.  I've also had a long wait for two prescriptions.  Both orders were telephoned in by doctors a week or more ago.  I'm lucky, these aren't critical orders.  On Monday, I was told I would be texted when the two were filled.  It's Friday as I write this and silence.
If you didn't know, at stores across the country Walgreens pharmacists walked off the job earlier this week.  No one at the stores is willing to confirm if this happened locally.  I will share that last summer someone in the pharmacy told me they were running behind on prescriptions because the parent company was cutting the number of pharmacists on duty.  This was to save money.  The company appears to have some financial concerns.  Some stores are going to be closed.
I know of at least two locations in Twin Falls.  We have some independent pharmacies in Idaho, but I'm not sure many could pick up the slack if the major chain outfits began tumbling like dominoes.
Back in the 1980s, the big players bought a lot of the locally operated stores, kept the previous owners on staff, and met the needs of communities, however.  A lot of the old pharmacists have since retired.
I can make the switch, but I need to call several medical providers and change my details.  I know it's a first-world problem, but it's also another inconvenience related to modern living.
More From News Radio 1310 KLIX