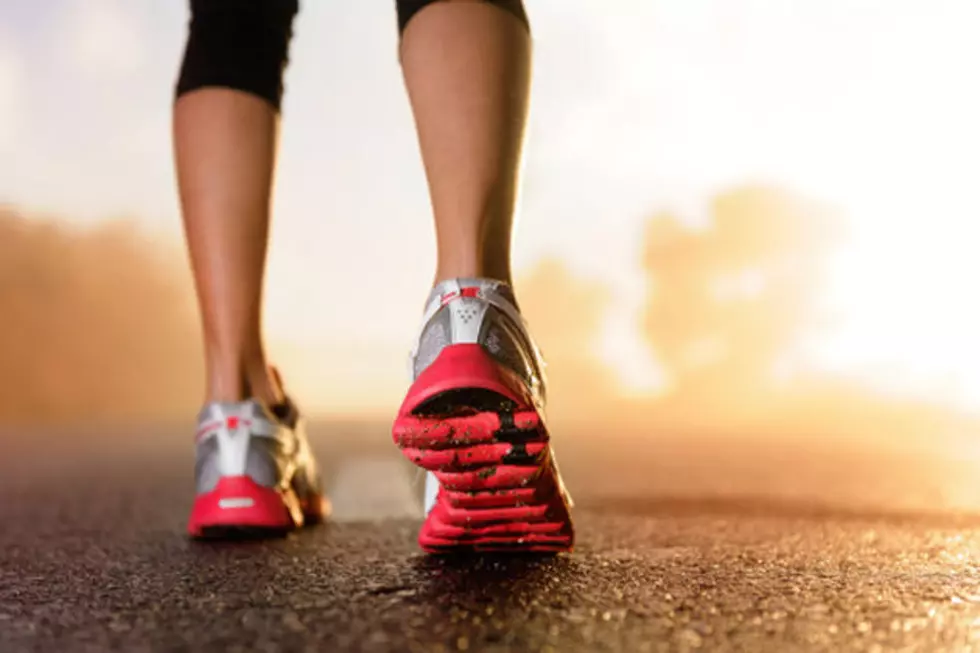 When is the 2015 Insane Inflatable 5K Race?
Warren Goldswain, ThinkStock
The Insane Inflatable 5K is a new, dynamic fun run series made up of inflatable obstacles and it is coming to Boise, Idaho on May 2nd, 2015 at Expo Idaho.
The fun will kick off at 9 AM with the first wave, and additional waves will run concurrently until 1 PM.
The Insane Inflatable 5K is designed to be accessible to everybody – from competitive runners looking for a different type of challenge, to weekend warriors looking for the next great obstacle run, and even those armchair athletes looking to try something fun and new.
The course is approximately 3 miles long and incorporates 11+ extreme inflatable obstacles throughout the terrain of Expo Idaho.
"Pure Misery" a 100-foot obstacle testing strength, agility, flexibility, and endurance.
"Jump Around" the largest inflatable of its kind with more than 70 feet of bounce pad.
"Vertigo" the most awe-inspiring inflatable of the event where participants climb to the top of the steepest slide in the industry (at 6 stories tall) and slide down to finish the race and claim their medals.
Beyond the obstacles and the race, the Insane Inflatable 5k will also have a "Midway" where participants can enjoy games, food, beverages, merchandise, and swag from local vendors and sponsors.
Registration fees, which include an event t-shirt and medal upon completion, range from $52 for advance registration to $75 for day of event registration. Children are welcome to participate, with a suggested minimum age of 8 years old and a minimum height requirement of 42".
More From News Radio 1310 KLIX