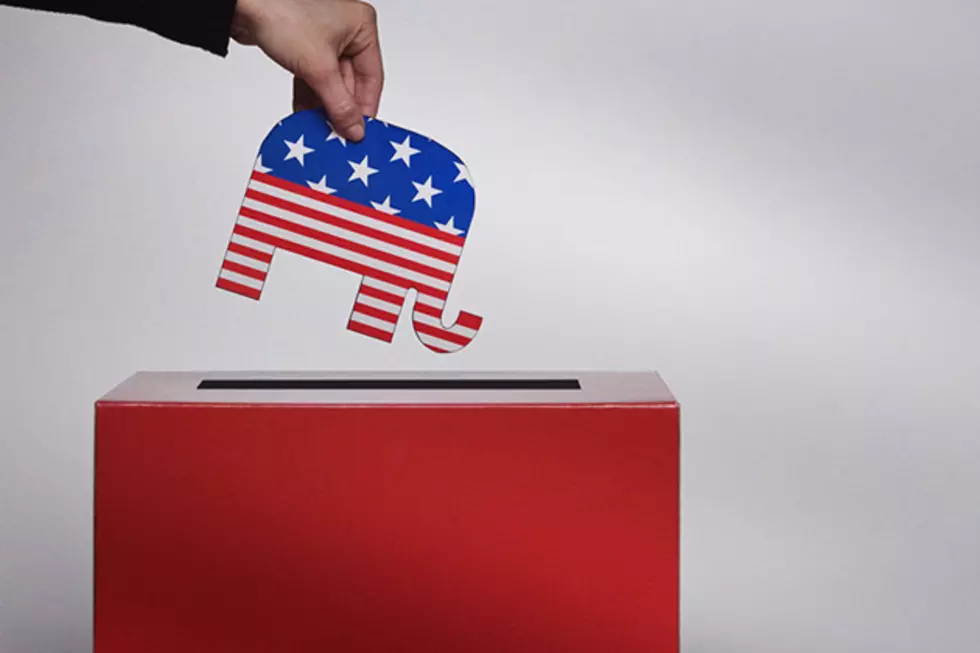 Yates to Continue Leading Idaho GOP
Idaho GOP
NAMPA, Idaho (AP) — Republicans at the 2016 state convention changed very little of their party's structure after gathering in Nampa for three days.
However, that didn't stop delegates from declaring this year's confab a major victory after successfully avoiding falling into chaos that plagued the GOP convention just two years prior.
Chairman Steve Yates will continue to lead the party for another two years. He defeated opponents Mike Duff, a sheep farmer from Blackfoot, and Kathy Sims, a former state representative.
Meanwhile, the party's guiding document, known as the platform, will remain the same after delegates rejected adopting any new amendments. Saturday's peaceful conclusion of the three-day convention was a far cry of the frantic scene of 2014.
Back then, political infighting prevented the GOP convention from accomplishing anything. While factions still exist inside Idaho's Republican Party, delegates on Saturday pointed to Yates as being a key member in unifying the party.
More From News Radio 1310 KLIX