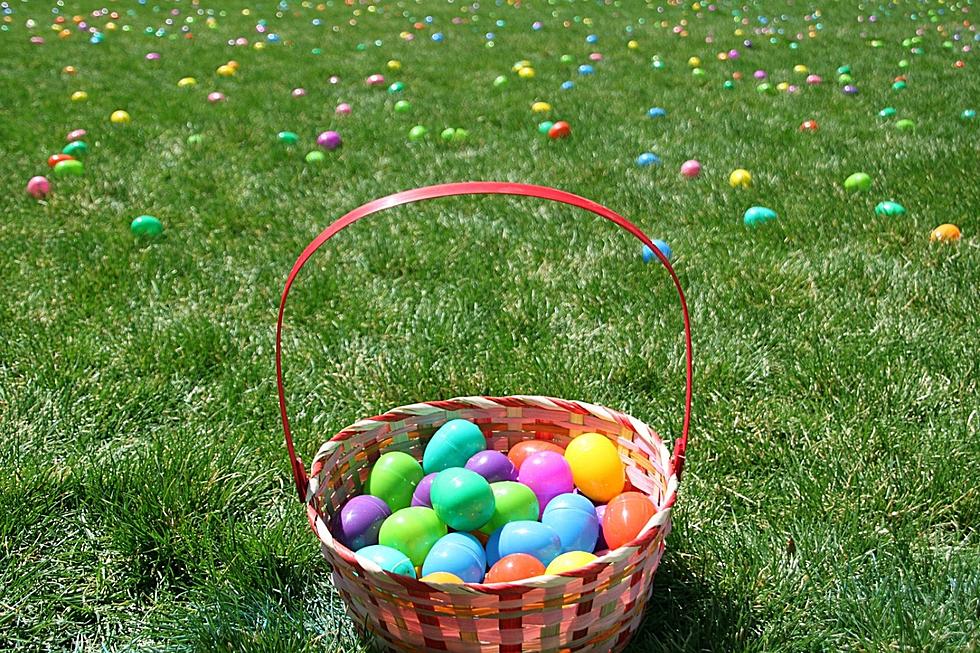 Egg My Yard is Unique Way to Celebrate Easter in the Magic Valley
Credit: cjmacer
Easter is fast approaching this weekend, and the Easter Bunny has a ton to do. There are eggs to be hidden, candy to be inserted into eggs, and Easter baskets to be made. Even with all that the Easter Bunny has to do before Sunday, a little help is always appreciated. A woman in the Magic Valley is looking to help out for Easter and to make things a little more special for everyone in the area.
Egg My Yard
Egg My Yard is something that Natalie Michel is doing this year to bring joy across the Magic Valley and to make Easter a little more special for others in the area. The idea came to her after watching many of her single-parent friends struggle with holidays in the past and trying to keep up with Easter fast approaching. She decided to do something to help them, and the idea of Egg My Yard came to her. Natalie has been a giving individual and has been giving all of her money to her family for a home, but the money raised for Egg My Yard will go towards her education.
What is Egg My Yard?
The concept is simple, but it helps parents out a ton. For only $25, Natalie will bring 50 Easter Eggs to your home, or wherever you need them delivered, within her range, and she will hide them for you. f you need more or fewer eggs, she can accommodate your request. This will help save parents time that may not have it, or in one instance, a grandma was unable to travel to her grandchildren and had Natalie hide 100 eggs for her grandkids. It brings a little extra magic to the holiday, and as a parent, you can help search too, since you may not know where they are hidden either. She will cover Heyburn, Burley, Rupert, Paul, Twin, Filer, Jerome, and other surrounding areas.
If you find yourself swamped and think the Easter Bunny may need some help as well this Easter, make sure to reach out to Natalie to help make Easter a little more special for you and your children. To have her egg your yard, you can message her on her Facebook account. Make sure to order your eggs today and enjoy having your yard egged, in a good way for Easter. 
Every Twin Falls House Does These 5 Spring Cleaning Jobs
When spring finally has sprung, there will be a number of spring cleaning items on every Idaho home checklist.
8 Must-Follow Facebook Groups In Twin Falls
The Magic Valley has a lot of cool, informative, and entertaining groups that you should definitely follow if you live around Twin Falls.
More From News Radio 1310 KLIX