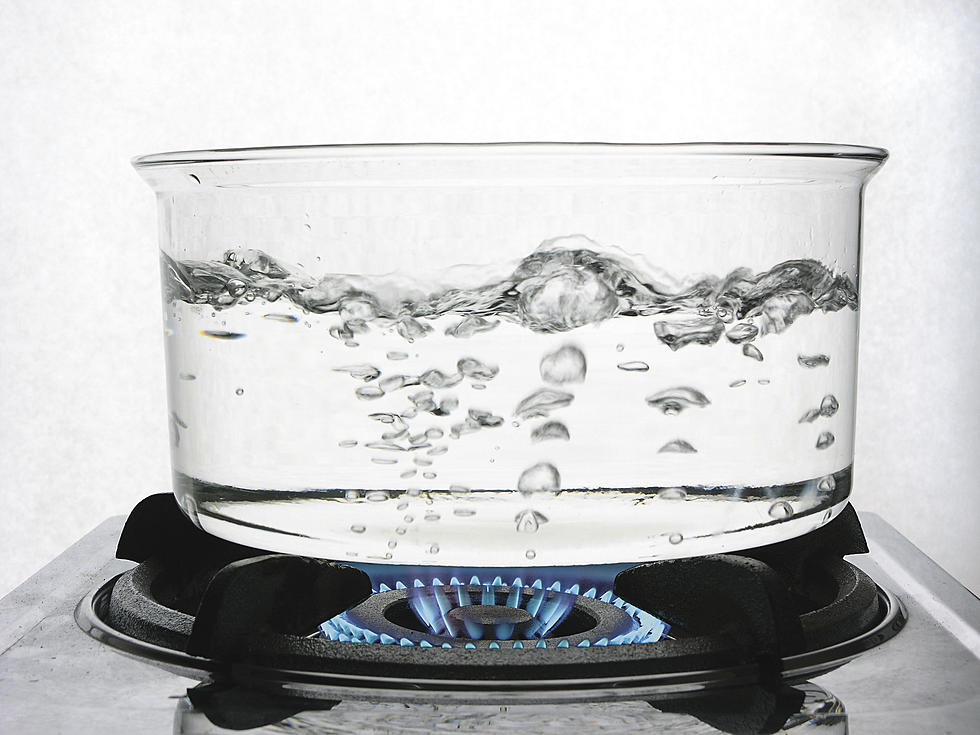 Dietrich Issues Boil Water Advisory
Credit: Magnascan, Thinkstock
DIETRICH, Idaho (KLIX) – Dietrich issued a boil advisory on Thursday.
All city water in Dietrich should be boiled before using, according to a social media post by the Dietrich School District.
"We advised all staff and students not drink the water and to notify the office if they feel sick immediately," the district said in a Facebook post.
The district said because of the advisory it changed its lunch menu from turkey noodle soup to chicken nuggets.
In advisories such as this one while water testing is being done, people should not use city water unless it is boiled – that means when brushing your teeth to cooking and drinking. In many cases, water testing takes at least of couple of says to complete.
News Radio 1310 has reached out to the city and will post more when additional information is available.
More From News Radio 1310 KLIX