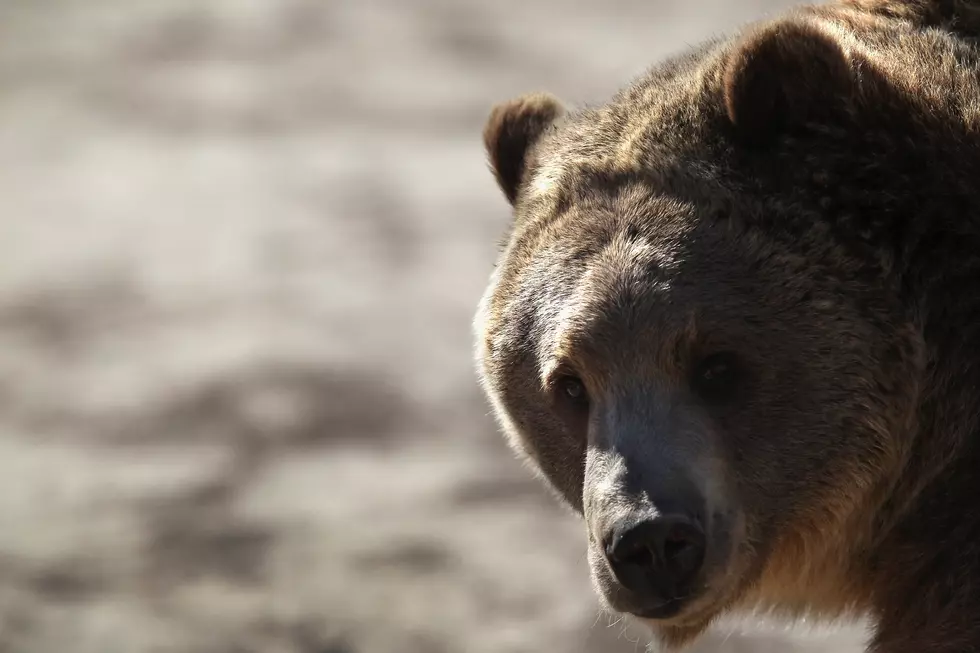 Idaho Park Gets Visitors Close To Bears And More
Getty Images
Did you know Idaho has a wildlife park that seems to be part zoo and part safari? Visitors can drive through the park and see a number of wild animals. 
Idaho only has a small slice of Yellowstone National Park but in Rexburg they have used that slice to its full potential. Yellowstone Bear World is like Jurassic Park without the dinosaurs. Instead you see bears, reindeer, wolves, moose, bison, and more. There is even an area to interact with the more docile animals and even baby bears! The park also has a small theme park and games for the family.
Only In Your State has a great collection of pictures from previous visits and the Bear World Facebook page is loaded with pictures that are guaranteed to make you want to put this on your vacation list.