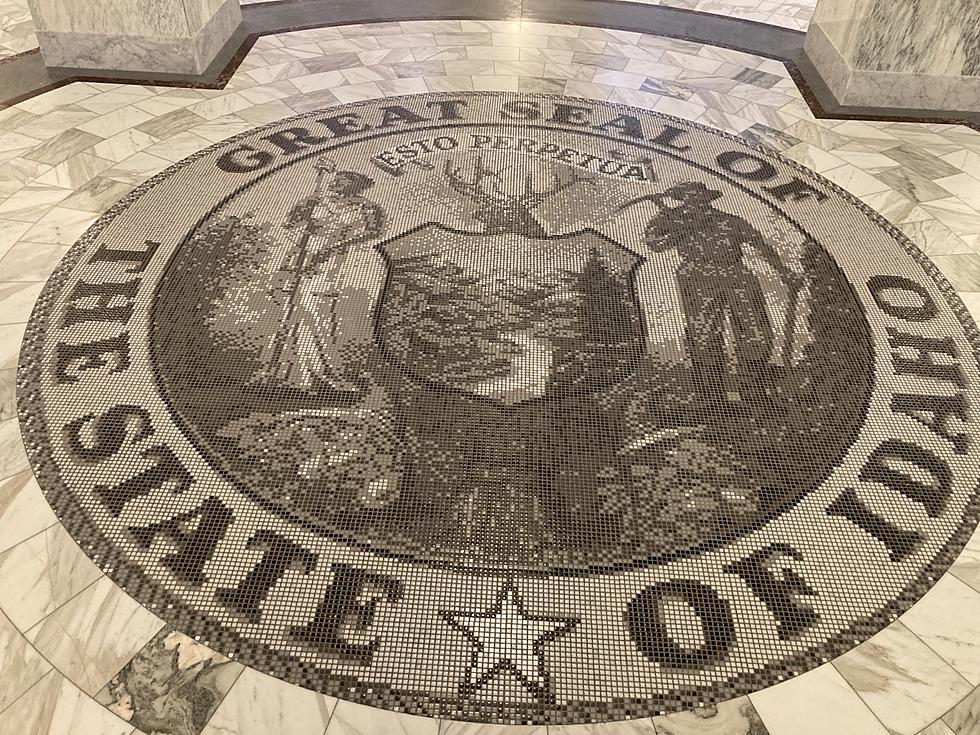 Idaho Population Nearing 2 Million, Leads Nation in Growth
Benito Baeza
TWIN FALLS, Idaho (KLIX)-Idaho's population continues to grow as it topped the nation in growth this last year.
Idaho Keeps Growing
According to the Idaho Department of Labor, the Gem State's population is estimated by the U.S. Census Bureau at 1.9 million people. Between 2020 and 2021 the state's 2.9 percent growth leads the nation in percent increase for the fifth straight year out of all the other 49 states and Washington D.C.
More Than 50k People Moved to Idaho
In terms of people, the Gem had 53,151 new people, most from other states ranking ninth in the nation. Texas had the highest number of people move in at 310,288. Utah and Montana came in at second and third, both growing by 1.7 percent. The District of Columbia (Washington) had seen the largest loss of people, with a -2.9 percent (20,043 people).
Big States Had Many Move Out
New York fell -1.6 percent with roughly 319,000 people leaving. California dropped -0.7 percent or 261,902 people. Despite California's loss, it is still ranked the most populated state in the nation with 39.2 million followed by Texas at 29.5 million. Wyoming is still the least populated state with just 578,803 people living there.
Idaho Changes From Space
More From News Radio 1310 KLIX