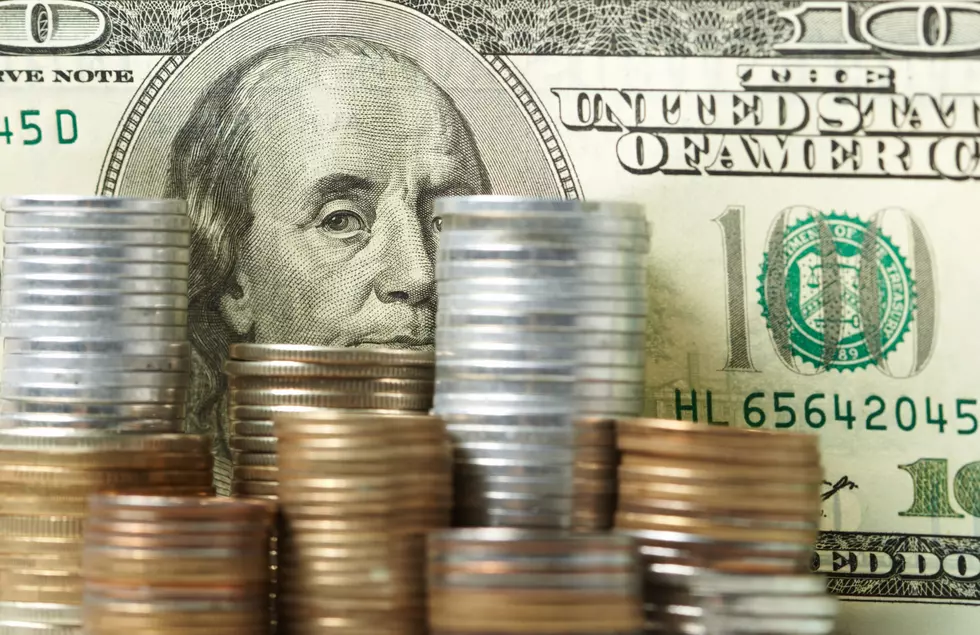 Idaho Projected to See $139M Surplus
denisvrublevski
BOISE, Idaho (AP) — Idaho could be on track to finish the fiscal year with $139 million in surplus tax revenue if a new forecast holds true.
The state's legislative budget office released the projection Thursday for the year ending next June 30, estimating that Idaho should take in nearly $3.44 billion in state taxes and fees. The amount is $92 million more than what lawmakers initially estimated and would make for a surplus of $139 million.
Legislative analysts say the last time Idaho saw a similar budget surplus was in fiscal 2012. The new report followed an announcement that November was the first month Idaho's receipts did not meet the forecast — falling $7 million shy of the projected $230.6 million.
More From News Radio 1310 KLIX