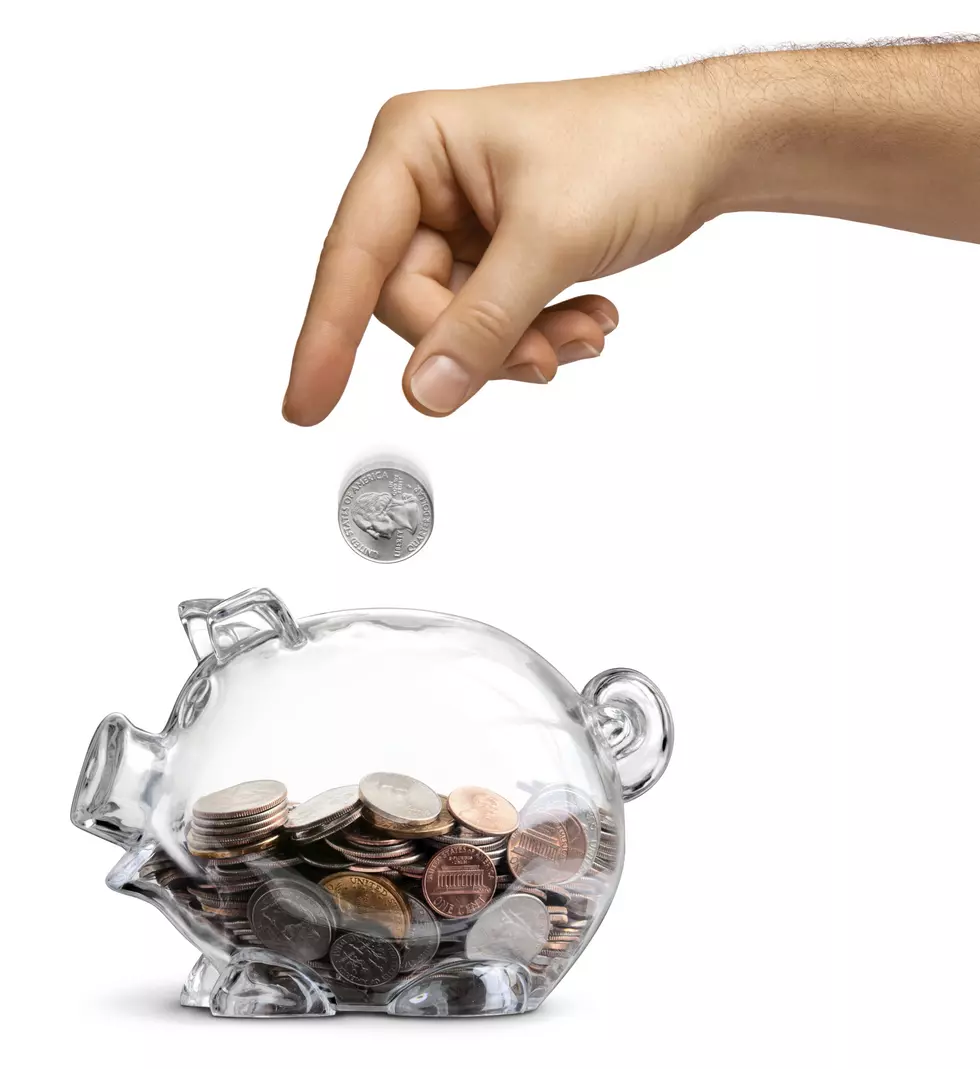 Idaho Public Schools Budget Headed to Governor's Desk
ryasick, ThinkStock
BOISE, Idaho (AP) — Idaho's public schools funding proposal for fiscal year 2019 — the largest share of the state's budget — is headed to Gov. C.L. "Butch" Otter's desk for consideration.
House lawmakers overwhelmingly approved the budget plan on Friday. It's now up to Otter to approve or veto the budget, but he is expected to sign off on the new seven part spending plan.
"This is the fourth year in a row we've put $100 million more in our education budgets," said Rep. Wendy Horman, a Republican from Idaho Falls.
Similar to the Senate, House members approved the new budget with no debate and all but a handful of lawmakers casting nay votes.
State budget writers agreed earlier this year to boost the general fund's share of the public school funding by 5.9 percent. In total, the schools budget is roughly $1.8 billion with the combination of state and federal funds.
The funding plan includes a boost to discretionary funding for Idaho classrooms, which allows school districts to direct their funds to their own top-priority needs. It also includes increased funding for classroom technology by $10.5 million.
The bulk of the increase, however, is going toward the state's program for boosting teacher salaries through a "career ladder plan."
Overall, the approved budget came in slightly lower than both Idaho Gov. C.L. "Butch" Otter's recommendation and Superintendent of Public Instruction Sherri Ybarra's request. Ybarra has since said she was pleased with what lawmakers proposed.
The education budget would go into effect in fiscal year 2019, which starts in July.
More From News Radio 1310 KLIX