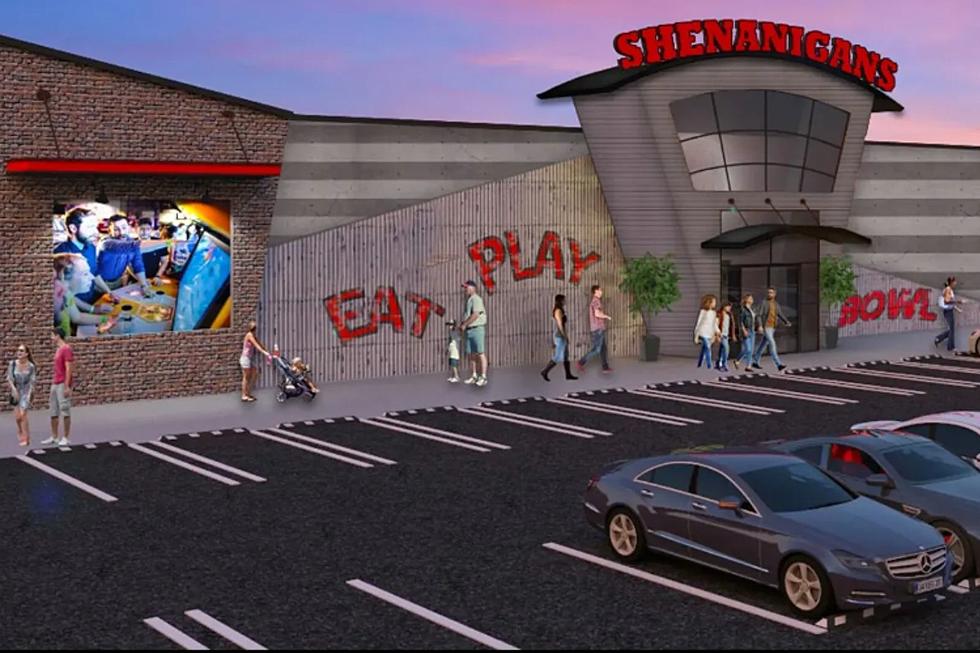 How the Family Fun Center in Twin Falls Can Thrive Once it Opens
Credit: Shenanigans
Twin Falls is growing and many new businesses are moving in. One such place opening in Twin Falls in the near future, that has many residents excited is the opening of Shenanigans, a family fun center that is planning to open sometime next year. You can click on the link to learn more about the family fun center. While many are excited, there are questions about how successful Shenanigans will be and whether it can work in a town like Twin Falls. While some concerns are justified, with so many businesses having come and gone in the last few years, there are some ways that it can not only work but thrive. 
Will Shenanigans be Successful in Idaho?
New businesses over the last couple of years in Twin Falls have been hit and miss, with some thriving, with others opening and closing in the same calendar year. It has raised some concerns that Shenanigans could come in, be a success in the beginning and then join the long list of places to close its doors. There are reasons to be more encouraged though than negative. Twin needs a family fun center to give residents something to do on weeknights, weekends, and in the summer, and to have some more fun in the area. The problem isn't if people will go, but more how affordable it will be for residents to go play laser tag, bowl, play in the arcade, or go eat every week. While everybody has the desire for a family fun center like Shenanigans, money can put a halt to any family going. If you can't afford it, you can't have fun, but there are ways around this. 
How Shenanigans Will Thrive in Twin Falls
I recently was in Salt Lake City and stopped by a family fun center to enjoy myself with my kids. I was prepared to drop a decent amount of money, but instead, I was able to spend a few hours there with my family, all for under $100. The place was packed, with no empty parking spots and with people as far as you could see, but it wasn't too crowded to have fun, but enough to where the place was raking in the dough. How did they do so? The place offered two hours of laser tag, a limited amount of credits in the arcade, and access to their bounce area, their blast area, and the children's play area. What made it work even better though, was that they offered skating, and skating was unlimited, even after the two-hour time limit was up. If Shenanigans follows a similar format it could work. Instead of credits, perhaps they offer a time limit on the games or a discount on credits for the arcade. Have nights where you can purchase a pass for a certain amount of money and allow access to laser tag, a certain number of credits to the arcade, and perhaps a game of bowling. Different packages could work, but keeping it affordable and having options, will keep residents of Twin Falls coming back frequently. 
These are merely suggestions and not necessarily how Shenanigans will do things. I am sure the owner, James, has a plan in place and knows how he wants things to run already. Having an owner that knows the community and that has been here so long should ease concerns, as he knows the residents and is one of them himself. Patience continues to be tested and many of us anxiously await the arrival of Shenanigans. Stay tuned for updates as we get them.
Best Places For Adult Parties In Twin Falls
Parties and games aren't just for kids. Sometimes you want to abandon the kids at home and go have some real fun without them. Here are the best places to do that in Twin Falls.
Tag 'Em Up
Mobile Laser Tag Company Tag 'Em Up
More From News Radio 1310 KLIX