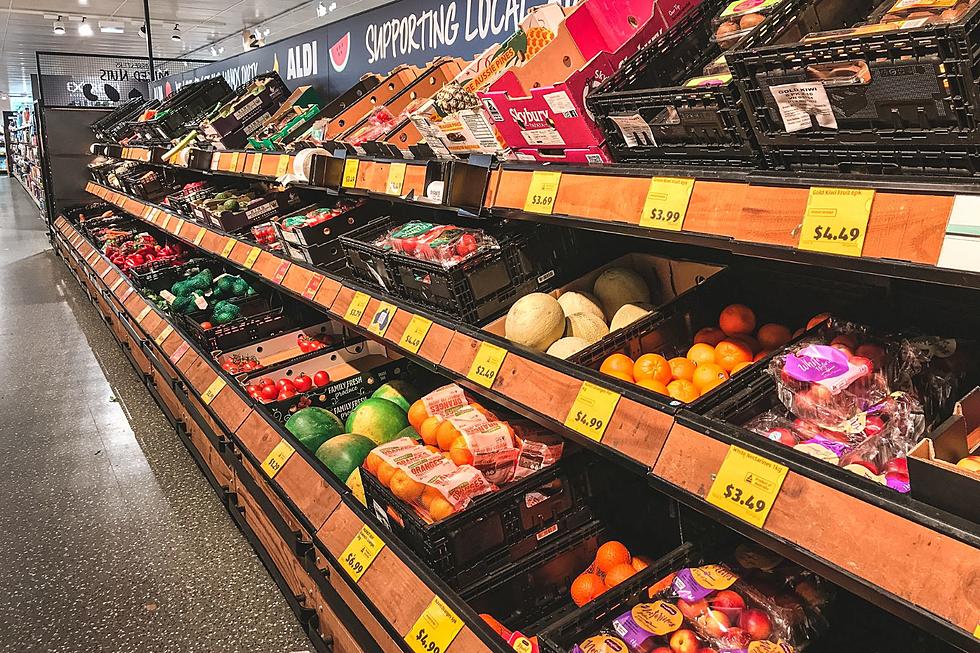 How the Community of Twin Falls Can Convince Trader Joes to Come to the Magic Valley
Credit: Marques Thomas on Unsplash
Many businesses have been coming to Twin Falls over the last few years, and there are certainly more coming in the coming years. It is exciting to see new stores come, but sometimes they aren't exactly what the residents want, and they shortly realize that the relationship isn't working, as they pack up and leave town. While some give it a try and fail, others would likely be successful that have yet to call Twin Falls home, and the residents would deeply appreciate seeing them move into the Magic Valley. One such place that needs to come to Twin Falls is Trader Joe's, and here is how we could make it a reality soon.
How to Get Trader Joe's to Twin Falls
Last week there was a story asking what should have gone into the old Bed Bath and Beyond, and the overwhelming response was a Trader Joe's. The closest one to Twin Falls is up in Boise, which is close to a two-hour drive. That is a long way to drive for groceries. Residents have been clamoring for the Magic Valley to get a Trader Joe's, but day by day goes by, and then month by month, and finally year by year, and still no Trader Joe's in Twin Falls. Instead of writing stories, or mentioning it on Facebook, and complaining to our friends, family, and neighbors, how about we finally take matters into our own hands? There is a way to get Trader Joe's to Twin Falls, but it will take the community coming together and letting our voices be heard. 
Trader Joe's in Twin Falls
It is easy to complain and say we want a certain store, but often there is no action behind the words we all speak. This time, there can be, as there is a request form on the Trader Joe's website, to request a store come to your town. If you click on the link, you will see where you can fill out a form requesting that Trader Joe's come to Twin Falls and you can even say why you think one should. If enough people click on the link, fill out the form and request a store come to the Magic Valley, there is a chance that the dream of not driving to Boise anymore could become a reality.
Share the form with your friends, your family, your coworkers, your neighbors, and even strangers in town. The more people that send the request, the harder it will be for Trader Joe's to ignore. The want for the store is obvious, but now is the time for action. I already filled a request out, have you? Don't wait, and make sure to send this to everyone you know, even if they don't live here. Let's get a Trader Joe's in Twin Falls. 
Hilarious Yelp! Reviews Of Twin Falls
You just can't please some people.
Magic Valley Photogenic Foods
More From News Radio 1310 KLIX